Medical Professional Liability Insurance Careers
Explore your potential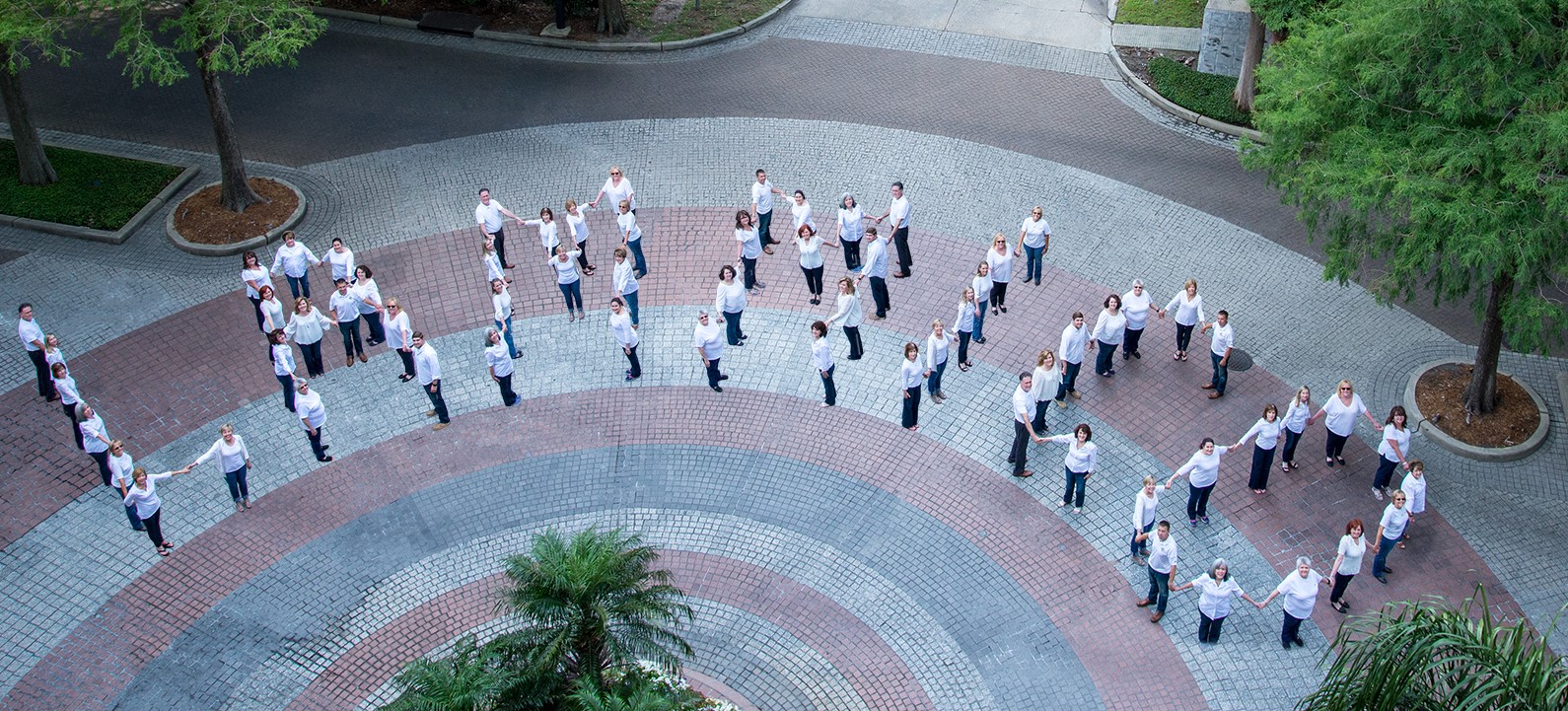 LAMMICO's employees help make the Company an industry leader. Join our team of dedicated, engaged professionals. Our employees care about the Company, its future and their role in making that future a reality.
LAMMICO employees receive competitive financial rewards, flexible work schedules, professional development opportunities, superior benefits and a positive, family-oriented work environment. Employment with LAMMICO offers you the opportunity to grow in your chosen field. Explore the possibilities that LAMMICO can hold for your future!
Life at LAMMICO
Discover what makes us unique:
Work-life Balance
Excellent Compensation
Performance Recognition
Culture of Service
Training and Development
Corporate Social Responsibility
LAMMICO fully supports its employees, community and the local healthcare environment. Learn more.
LAMMICO maintains a policy of non-discrimination with employees and applicants for employment. No aspect of employment will be influenced in any manner by race, color, religion, sex, age, national origin, disability, genetic information, sexual orientation, gender identity, or any other basis prohibited by law.
Featured Careers
---
---
Awards & Recognition
LAMMICO has been designated among the top workplaces by local and national organizations that measure workplace engagement levels. Read more.