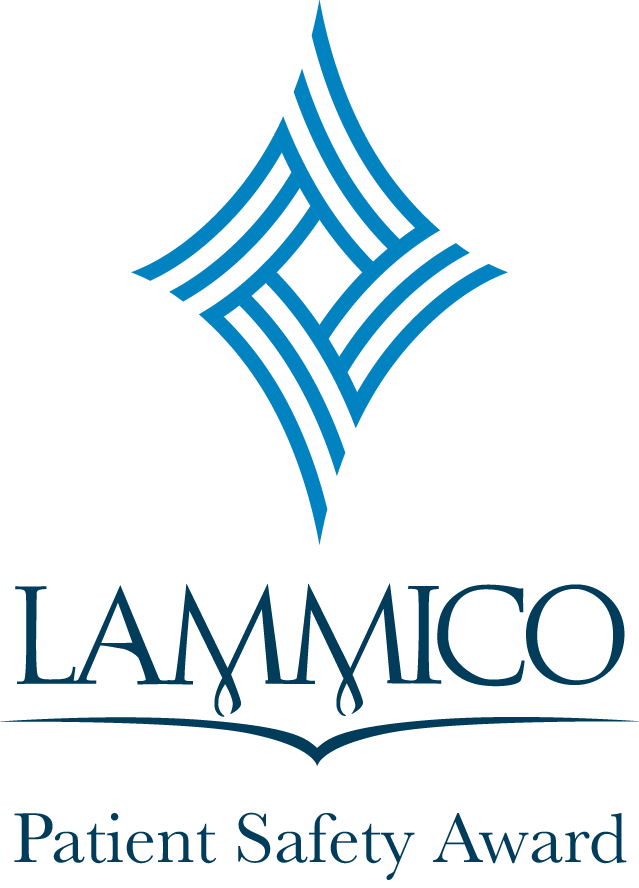 The 2018-2019 Patient Safety Award and Grant program is centered on the online education program titled "Nurse Well-being: The Burnout Dilemma." Studies have shown that as many as 30-60% of healthcare providers meet the criteria for burnout. Burnout contributes to poor quality of life for healthcare professionals. In addition, quality of care and patient safety can be negatively impacted by stress and burnout. LAMMICO's educational activity offers strategies to reduce burnout and promote provider well-being.
This award and grant program is open to all hospitals and ambulatory surgery centers in Louisiana, Arkansas and Mississippi. The facility that can best demonstrate implementation of strategies impacting the symptoms of burnout will be awarded:
A $10,000 grant to the winner of our program to be used for nursing professional development
A $2,000 grant to an honoree to be used for nursing professional development
One-year Risk Manager membership to the American Society for Healthcare Risk Management (ASHRM)
One-year complimentary membership to Medical Interactive Community for all employees to access our risk management CME/CNE/MOC courses online
Contact Lynne Vega, R.N., BSN, LAMMICO Hospital Risk Management Specialist at 504.841.2738 or lvega@lammico.com for more information.