Risk Management Education
Online Education (CME & CNE)
Webinars
LAMMICO hosts webinars to assist our insureds with reducing risk exposure by providing education on current important medical topics. Some of these activities offer Risk Management Premium Discount Credit (RM Credit) that may be used to reduce the basic limits portion of your LAMMICO insurance premium by 10% every year, and some offer CME/CNE/NAB/AAPC credit.
Webinar Registration
Registration is required. Webinars are provided at no cost to LAMMICO insureds.
To register for a webinar, log in as a Member at lammico.com/login and select "Online Education & Webinars" from the drop-down menu under your name if you are using a desktop or laptop computer or tablet.
Once you've registered for a webinar, you will receive an email from "Webinar Registration" with a link to attend the webinar. All attendees must log in to the webinar with their unique confirmation link in order to be counted as attending. Please use computer audio or the GoToWebinar mobile app to listen to the presentation.
LOG IN TO REGISTER FOR WEBINARS
---
2023 Live Webinars
Building Cyber Resiliency In Your Practice
Speaker: Joseph T. D. Tran, CIPP/US, JD
Wednesday, September 27, 2023 noon
HIPAA Update: 2023 Into 2024
Speaker: Kenneth E. Rhea, M.D.
Wednesday, November 29, 2023 noon
CME credit may apply to the webinars above. See registration webpages for details.
Leadership Strategies for LTC*
Speaker: Emily Jones, MHA, BSN, RN, NFA, LAMMICO Long-Term Care Facility Specialist
Thursday, November 16, 2023 10:00 a.m.
*CME/CNE/NAB credit may apply.
**No CME/CNE/NAB credit available.
Maternal Mortality: Evaluating Claims and Reducing Risk*
Speaker: Carol A. Curran, OGNP, MS, RN-BC
Wednesday, October 18, 2023 noon
Healthcare-Associated Infections: Risks and Prevention*
Speaker: Pamela S. Falk, MPH, CIC, FSHEA, FAPIC
Thursday, October 26, 2023 noon
*CME/CNE credit may apply.
**No CME/CNE credit available.
CPT Coding Update for 2024*
Speaker: Kim Huey, MJ, CHC, CPC, CCS-P, PCS, CPCO, COC
Tuesday, December 12, 2023 noon
*CME/CNE/AAPC credit may apply.
---
Online Education

A LAMMICO subsidiary, the Medical Interactive Community (MI) website is your one-stop site for LAMMICO's comprehensive library of online Continuing Medical Education (CME) and Continuing Nursing Education (CNE) courses tailored to your specialty.
These courses also offer Risk Management Premium Discount Credit that may be used to reduce the basic limits portion of your LAMMICO insurance premium by 10 percent every year for our policyholders. Nearly all of our online CME courses are eligible to satisfy MOC Part II requirements. If you are a LAMMICO policyholder, taking our online courses is as easy as logging in. All the educational courses and other products on MI – monographs, videos, slideshows and articles, for example – are FREE for LAMMICO insureds.
To access our online education, proceed either as a:
LAMMICO Member
Registered lammico.com users have free access to MI and can earn CME or CNE and RM credit upon log in.
Site Guest
Healthcare professionals throughout the United States can access MI at reasonable prices.
Note: If you do not log in as a LAMMICO insured, RM Credits will not be applied to your account.
For more information about online education, please contact the LAMMICO Risk Management and Patient Safety Department at 800.452.2120 or 504.841.5211.
LAMMICO's 2023 Risk Management and Patient Safety Education Brochure includes information about the 2023 webinar schedule, Cybersecurity TMHCC CyberNET®, physician litigation stress peer consultations, provider well-being consultations, online continuing medical education and how to earn a Risk Management Premium Discount.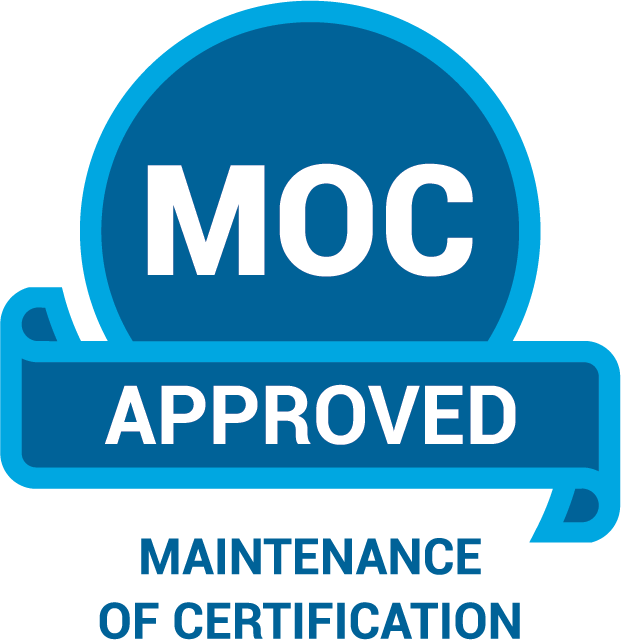 LAMMICO makes it easy to earn MOC credit!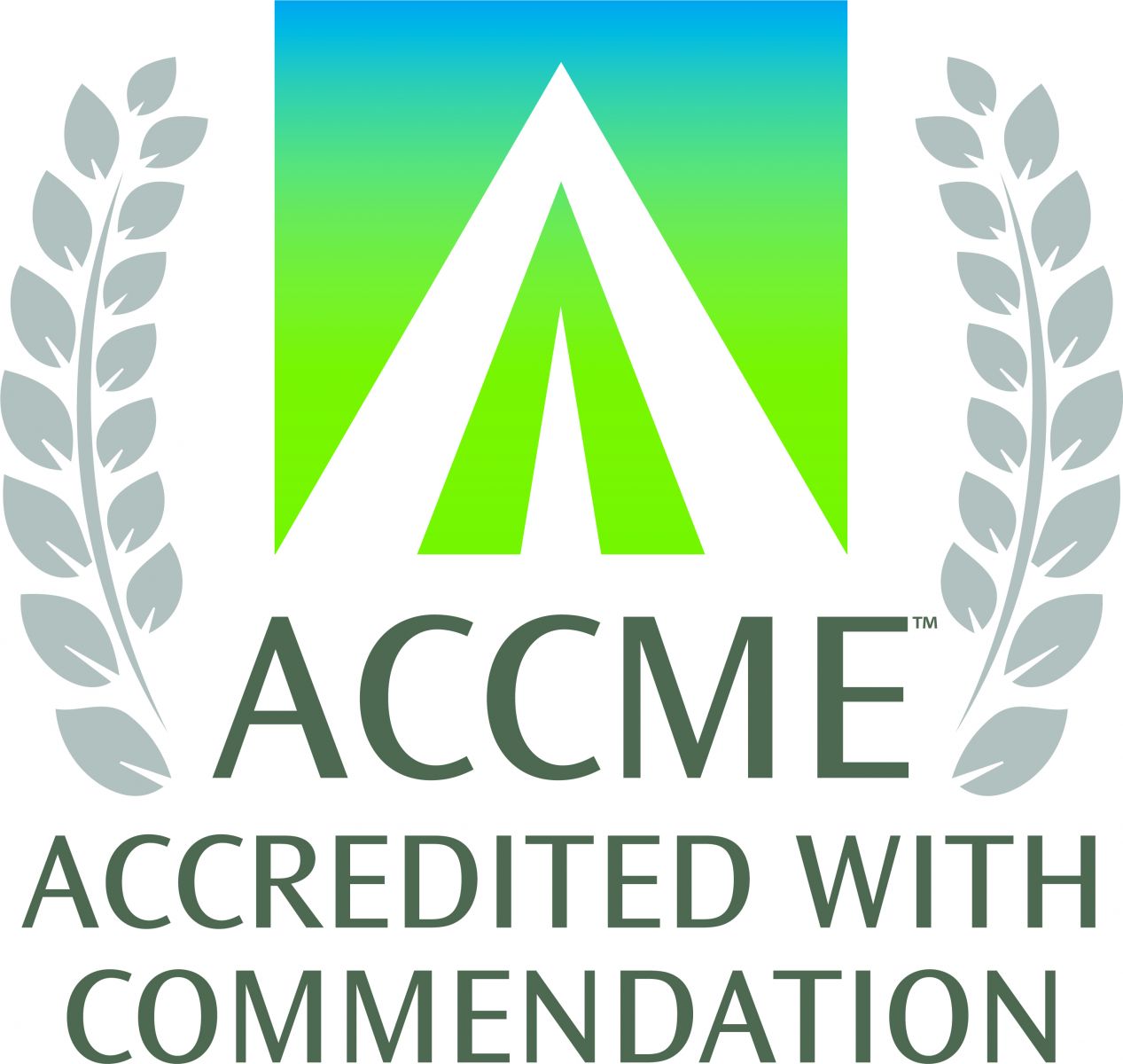 LAMMICO/Medical Interactive has been reviewed by the Accreditation Council for Continuing Medical Education (ACCME®) and awarded Accreditation with Commendation for 6 years as a provider of continuing medical education (CME) for physicians. Accreditation in the ACCME System seeks to assure the medical community and the public that LAMMICO/Medical Interactive delivers education that is relevant to clinicians' needs, evidence-based, evaluated for its effectiveness, and independent of influence from ineligible companies.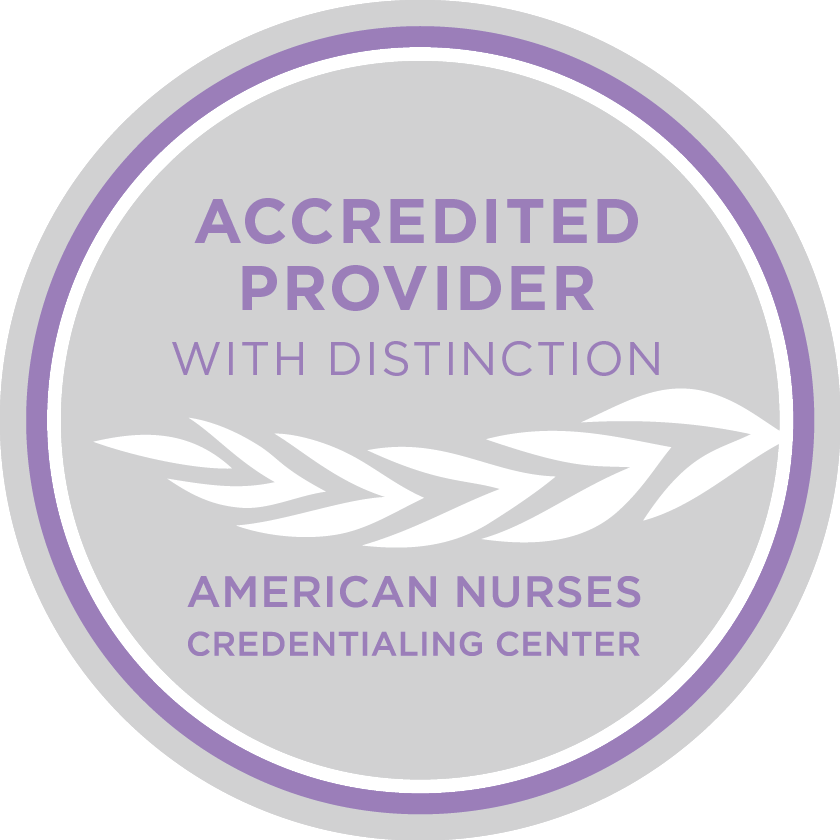 LAMMICO/Medical Interactive is accredited with distinction as a provider of nursing continuing professional development by the American Nurses Credentialing Center's Commission on Accreditation.