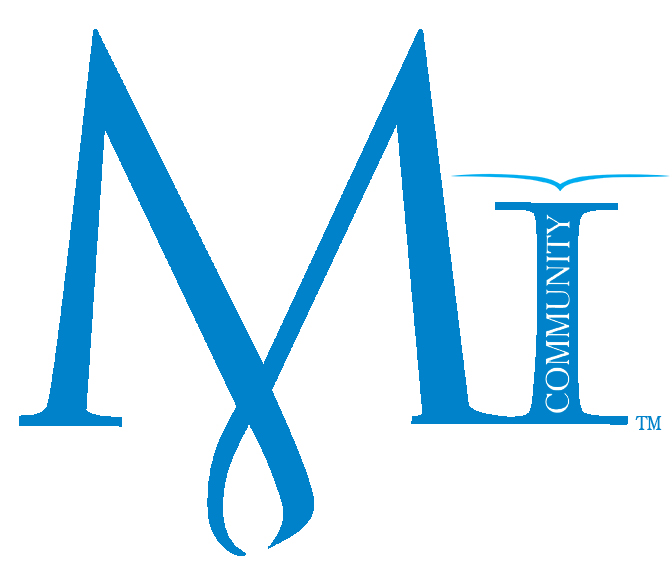 A LAMMICO subsidiary, the Medical Interactive (MI) website is your one-stop site for LAMMICO's comprehensive library of online Continuing Medical Education (CME) and Continuing Nursing Education (CNE) courses tailored to your specialty. You will also find a variety of other Risk Management (RM) products, services and information such as personalized assessments, office staff education, hospital staff education, hospital toolkits, and telehealth resources - both for our policyholders and the medical community nationwide.
These courses also offer Risk Management Premium Discount Credit that may be used to reduce the basic limits portion of your LAMMICO insurance premium by 10 percent every year for our policyholders. If you are a LAMMICO policyholder, taking our online courses is as easy as logging in. All the educational courses and other products on MI – monographs, videos, slideshows and articles, for example – are free to insureds with the exception of Software and Technology products. Our activities and products are specifically tailored to meet the needs of our insureds.
Browse the courses by discipline or by specialty.
To see our online course selection, proceed either as a:
LAMMICO Member
Registered LAMMICO.com users have free access to MI and can earn CME or CNE and RM credit upon log in.
Site Guest
Healthcare professionals throughout the United States can access MI at reasonable prices.
Note: If you do not log in as a LAMMICO insured, RM Credits will not be applied to your account.
For more information, please contact the LAMMICO Risk Management and Patient Safety Department at 800.452.2120.