Risk Management Education
Online Education (CME & CNE)

A LAMMICO subsidiary, the Medical Interactive Community (MI) website is your one-stop site for LAMMICO's comprehensive library of online Continuing Medical Education (CME) and Continuing Nursing Education (CNE) courses tailored to your specialty.
These courses also offer Risk Management Premium Discount Credit that may be used to reduce the basic limits portion of your LAMMICO insurance premium by 10 percent every year for our policyholders. Nearly all of our online CME courses are eligible to satisfy MOC Part II requirements. If you are a LAMMICO policyholder, taking our online courses is as easy as logging in. All the educational courses and other products on MI – monographs, videos, slideshows and articles, for example – are FREE for LAMMICO insureds.
To see our online course selection, proceed either as a:
LAMMICO Member
Registered lammico.com users have free access to MI and can earn CME or CNE and RM credit upon log in.
Site Guest
Healthcare professionals throughout the United States can access MI at reasonable prices.
Note: If you do not log in as a LAMMICO insured, RM Credits will not be applied to your account.
For more information, please contact the LAMMICO Risk Management and Patient Safety Department at 800.452.2120.
LAMMICO makes it easy to earn MOC credit!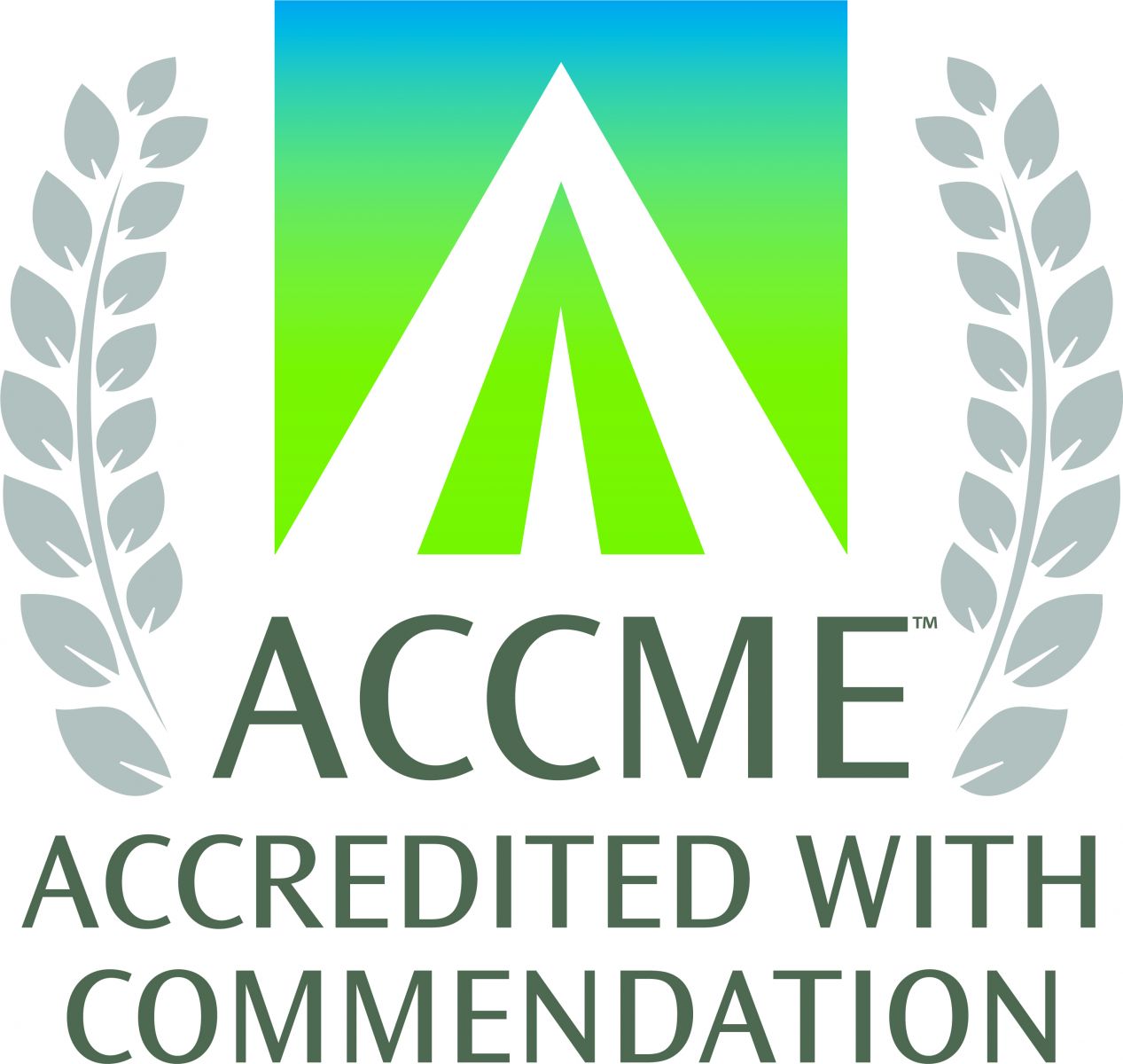 LAMMICO/Medical Interactive has been reviewed by the Accreditation Council for Continuing Medical Education (ACCME®) and awarded Accreditation with Commendation for 6 years as a provider of continuing medical education (CME) for physicians. Accreditation in the ACCME System seeks to assure the medical community and the public that LAMMICO/Medical Interactive delivers education that is relevant to clinicians' needs, evidence-based, evaluated for its effectiveness, and independent of influence from ineligible companies. LAMMICO has been an accredited provider since 1997.