LAMMICO's Community Outreach
LAMMICO is much more than the products and services we sell. Our company builds partnerships and trust, too. Since 1981, LAMMICO has shown its commitment to policyholders, employees and the causes they believe in. Our Corporate Social Responsibility (CSR) program supports the medical communities in Louisiana and Arkansas as well.
Charitable Contributions and Community Development
LAMMICO employees are involved in a variety of civic, cultural and philanthropic causes. Inspired by their commitment, LAMMICO supports medically related charitable programs, serving the communities where our employees live and work. Our community development efforts are an extension of the enduring partnerships LAMMICO extends to our policyholders.
---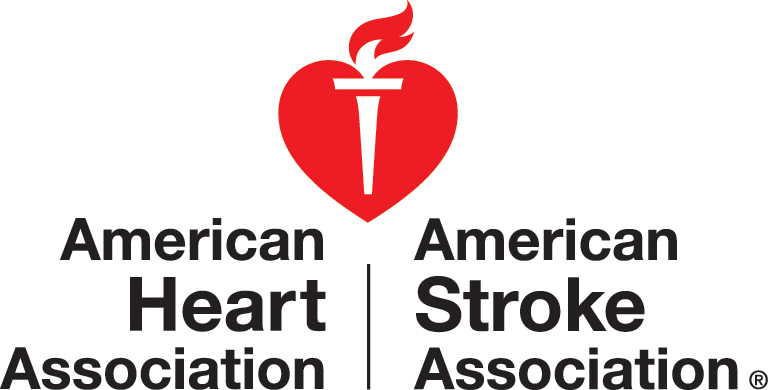 American Heart Association​
LAMMICO and its employees help the AHA raise awareness of cardiovascular disease and disease prevention. Since 2008, we have sponsored the AHA Research Grant Reception, Go Red For Women Luncheon, Wear Red on Friday, the AHA Heart and Soul Gala, and the Heart Walk, among others. LAMMICO President/CEO J. Michael Conerly, M.D., FACS, MBA served on the Louisiana AHA Board of Directors since 2019 and as Chairman from 2021 to 2023.
---

American Cancer Society
LAMMICO sponsors the American Cancer Society's Cure by Design New Orleans. At the Cure by Design New Orleans, participants and volunteers come together to honor cancer survivors, spread the word about reducing cancer risk, and raise money to help the ACS save lives.
---

LSU Health Shreveport – "An Evening for Healers"
LAMMICO sponsors this event to help support faculty recruitment and retention, student research opportunities, facility enhancements, state-of-the-art therapy equipment, and enriched education experiences at LSU Health Shreveport.
---

Medical Association of Southeast Louisiana (MASELA)
Jefferson Parish Medical Society and Orleans Parish Medical Society merged into one association that is now the Medical Association of Southeast Louisiana (MASELA). LAMMICO has shared sponsorships with these organizations for various events in the community such as Legislative Wrap-up Session and participation in the annual Installation Dinner-Dance each year to support physician members.
---

Lafayette Parish Medical Society
LAMMICO has supported the annual Lafayette Parish Medical Society "Doctor's Day Celebration," recognizing local physicians for their service to Lafayette and the surrounding area, as well as Women in Medicine event.
---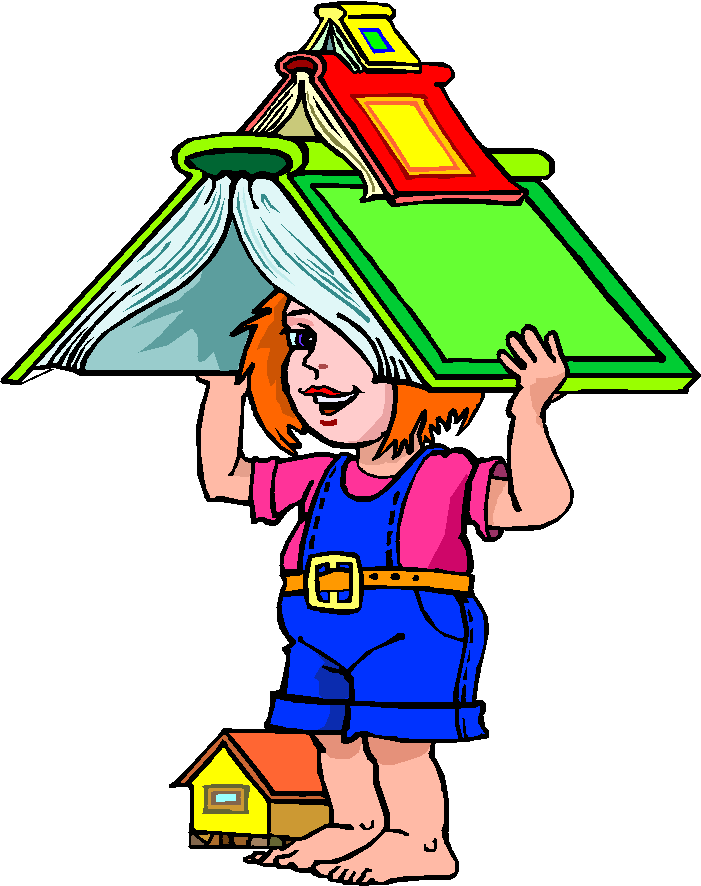 LAMMICO has sponsored the "Once Upon a Time ... New Stories for Pediatrics" Pediatric Symposium. The symposium arms healthcare professionals with learning tools to provide better care for children, find strategies that improve clinical practice, and grow awareness of health issues among parents. The event is organized by St. Francis Medical Center, a major healthcare facility in Monroe, La., that serves over 530,000 people across 17 parishes and three counties in Arkansas.
---

St. Bernards Foundation - Triple Swing
LAMMICO is a sponsor for the Triple Swing event, which is St. Bernards Foundation's signature benefit to raise money to assist the local community with high-quality, compassionate healthcare.
---

St. Tammany Hospital Foundation
LAMMICO sponsors St. Tammany Hospital Foundation's "THE Gala," which is a fundraiser to help support crucial programs that provide comprehensive cancer care for patients of St. Tammany Health System and Ochsner Health, and their annual golf tournament.
---

The Foundation – Lake Charles Memorial Health System – "On the Town Gala"
The Foundation holds an annual fundraiser, "On the Town Gala," to raise money for the healthcare needs of people in a five-parish region. LAMMICO's partnership enables The Foundation to support and enhance Lake Charles Memorial's mission of compassionate care, community service and cutting-edge technology for the people of Southwest Louisiana.