Closing Claims. Defending Reputations.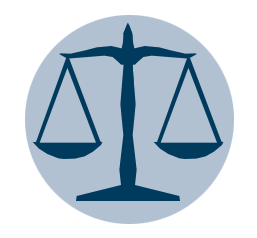 When you are faced with a claim, you truly realize LAMMICO's value. As your partner, LAMMICO provides you with an excellent legal team committed to a vigorous malpractice defense. We use the best available local counsel with proven skills and experience. The attorneys who represent you are highly skilled professionals dedicated to the defense of medical professional liability claims. LAMMICO's in-house law firm, Schroeder & Trahan, as well as our long-standing relationships with leading defense attorneys provides protection to our policyholders.
The result: LAMMICO enters the courtroom ready to defend -- and win. LAMMICO is pleased to report that in 2021, our aggressive medical malpractice legal defense resulted in a trial win rate of 82%. Overall, LAMMICO continues to close approximately 90% of cases without indemnity payment.
Our claim and legal experts work with you to develop the best strategies for your defense. Our team members come to you, at your convenience, to minimize disruption to your practice. No one wants to face a claim or litigation. You want the best at your side – and we deliver.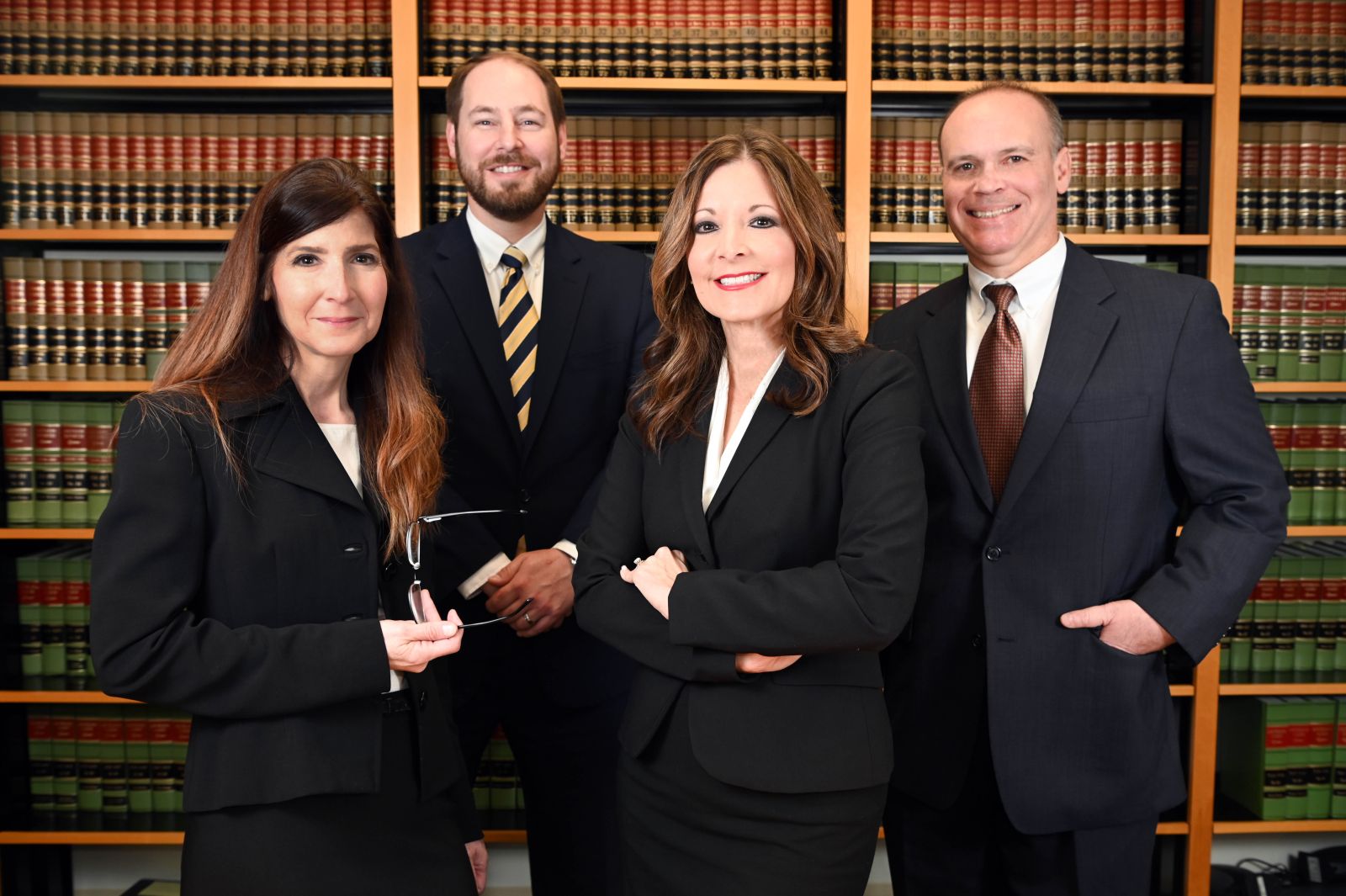 LAMMICO's in-house law firm is dedicated to exclusively defending LAMMICO policyholder med-mal claims.