Meaningful Careers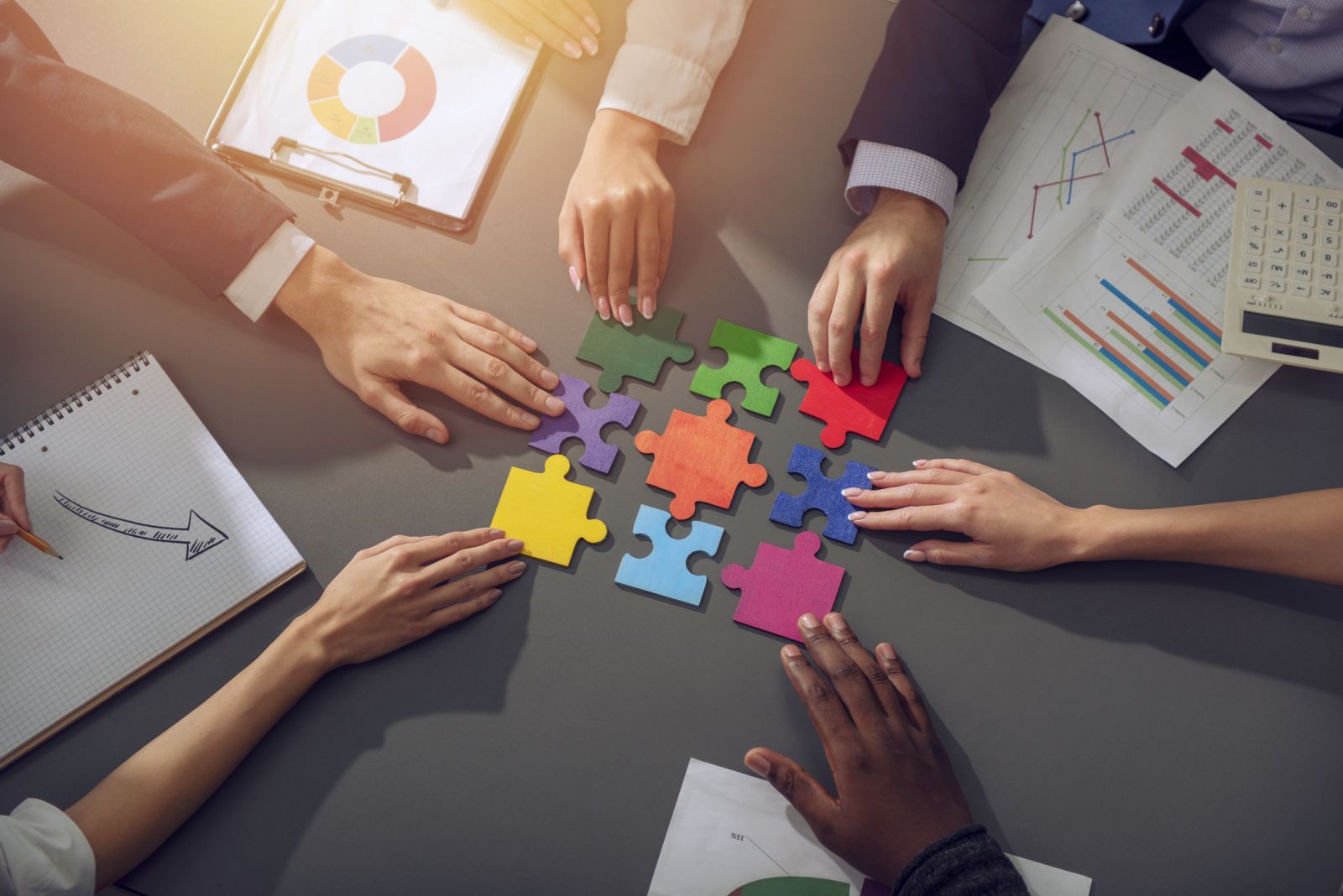 LAMMICO is a service-oriented company that is home to not only claim and underwriting representatives, but physicians, nurses, lawyers, accountants, administrative assistants, and marketing and sales professionals. At LAMMICO, we challenge employees to perform at a higher level. We encourage our employees to grow their skills through programs such as educational assistance and advanced training. We empower employees to collaborate with their colleagues, find solutions and act on their innovative ideas.
We believe that highly engaged people are the key to corporate success. So we ask our employees for feedback and we listen to what they have to say. We want them to have a voice at LAMMICO.
We are an eight-time recipient of Quantum Workplace's Employee Voice Award™, and have been named a Best and Brightest Company to Work For®, including making their 2021 list of the 101 Best and Brightest Companies to Work For® in the Nation!
LAMMICO knows and respects that you have a life outside of work. In fact, in addition to being recognized as a Top Workplace by NOLA.com | The Times-Picayune from 2015 through 2023, in 2017 LAMMICO received a special award for Work-Life Flexibility. LAMMICO offers flexible schedules and a compressed workweek. Remote access work options are also available for qualifying employees.
LAMMICO has been the recipient of numerous awards that recognize exceptional working environment, culture and employee engagement. LAMMICO understands that happy, engaged employees are great for business.
LAMMICO recognizes that business success is directly linked to the quality of our staff. We utilize a Total Rewards Program to meet employee needs, reflect principles of sound financial management, and recognize the value of a stable and committed workforce.
Exceptional service deserves recognition and fair reward. The LAMMICO variable pay programs include incentives for group achievement as well as for individual accomplishments. Through management and peer recognition, we reward outstanding employee effectiveness and annually celebrate all employees, including recognition of those who have reached years of service milestones. We also have a special award that recognizes the employee who best champions the LAMMICO culture.
We're happy to serve! As a mutual company, we are owned by our policyholders. We're always mindful that those we serve are the reason we're here. Whether pitching in to help our own colleagues or representing LAMMICO in meetings and at professional conferences, it's the quality of our people that makes the biggest difference.
In addition, LAMMICO supports its employees, community and the local healthcare environment through our corporate social responsibility efforts.
LAMMICO puts employees in a position to succeed by offering career-specific training and access to higher education through our educational assistance policy. Continuing education resources are also available.
We know that healthy employees are happy employees, and that's why we have developed a comprehensive Wellness Program. Whether it's the low- or no-cost preventative benefits offered through our medical and dental plans, or the reimbursement program that's available for wellness-related activities like gym membership or weight loss and exercise programs, LAMMICO takes your good health seriously. We'll even share in the cost of a bicycle, roller blades, free weights, fitness tracker, or other personal wellness-related items because LAMMICO understands that everyone's approach to fitness and exercising could be different.
For the convenience of our employees, a health fair is held onsite to make it easier for employees to receive annual health screenings and flu shots. Nutritionist-led classes about preparing healthier holiday meals, walking challenges, lunch time exercise classes, and stress-reduction classes are just some of the other activities LAMMICO offers to introduce employees to a variety of wellness options and resources.
LAMMICO maintains a policy of non-discrimination with employees and applicants for employment. No aspect of employment will be influenced in any manner by race, color, religion, sex, age, national origin, disability, genetic information, sexual orientation, gender identity, or any other basis prohibited by law.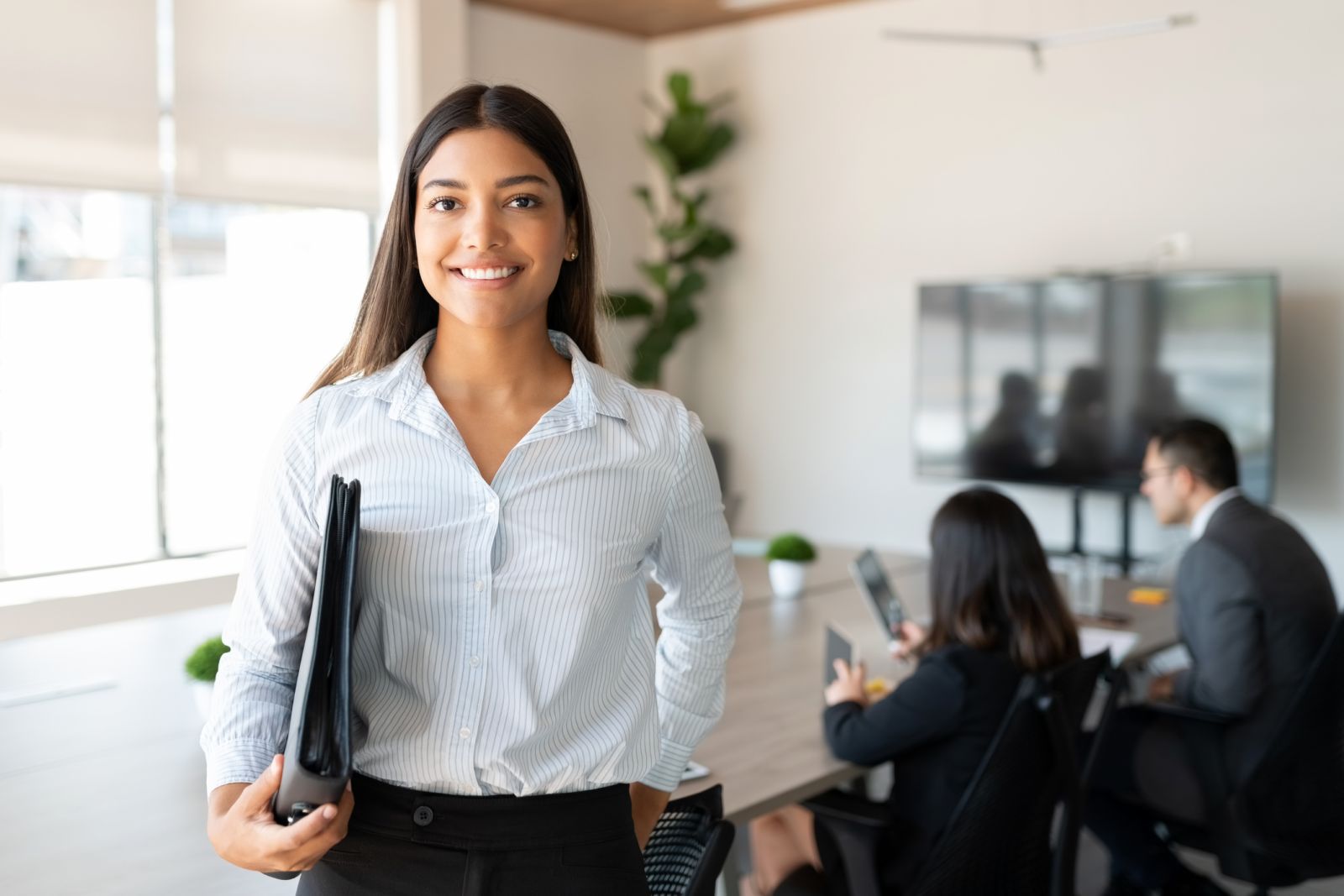 LAMMICO offers a "Total Rewards Program" for employees. Access our benefits at a glance.
Learn about how our values and support of employee growth helped us earn a Top Workplace designation.