We are a policyholder-owned malpractice insurance company that provides comprehensive medical professional and general liability coverage with fair rates and unparalleled service. LAMMICO is the largest medical malpractice insurance company in Louisiana and the only "A" (Excellent) rated medical professional liability insurance carrier in Louisiana that writes hospitals and facilities. Offering high-quality risk-management education, personalized claim handling and aggressive legal defense is our business so that our policyholders can focus on what matters most: patients.
To discover our full family of companies and services, download our Company Overview.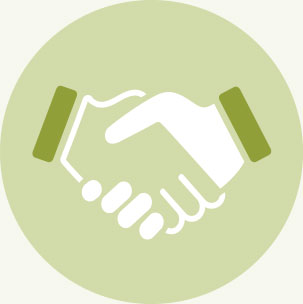 Our Network is Important to Us
LAMMICO offers coverage choices and other services that help policyholders practice with confidence. In fact, we have more than 92 percent policyholder retention. For claim defense and litigation preparation, we retain trusted counsel who have extensive knowledge of state-specific regulations and implications of tort law.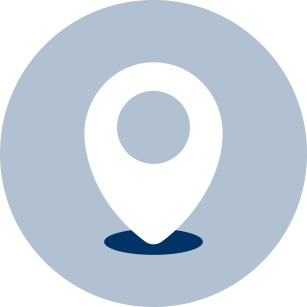 We Are Local
We're not a big-name, multinational provider. We're regional - employing claims, underwriting and risk-management representatives throughout our coverage territory. With licenses in Louisiana, Arkansas, Mississippi and Tennessee, we understand the unique needs of regional healthcare providers.
Purpose, Mission, Vision & Values
We operate under a strong corporate Purpose, Mission and Vision that adheres to a core set of Values to ensure that our mutual owners, the policyholders, receive superior coverage and support. Learn more.
History
LAMMICO has the privilege of serving more Louisiana physicians than any other medical professional liability carrier. Learn how we've grown in other states and how coverage has evolved to meet physicians' emerging needs. Learn more.
Leadership
From our physician-majority Board and operating committees to the medical professionals on our staff, we ensure that you are cared for by your peers and other experts. Learn more.
Employment
Our employees help make the Company an industry leader. We understand that happy, engaged employees are great for business. Join our team of dedicated, talented professionals. Learn more.
Corporate Responsibility
At LAMMICO, local medical society support, sustainable community initiatives and corporate social responsibility go hand-in-hand. Learn more.
Awards, Honors & Endorsements
LAMMICO is a trusted regional carrier for a reason. Industry organizations have recognized the LAMMICO advantage. Learn more.