Wellness Program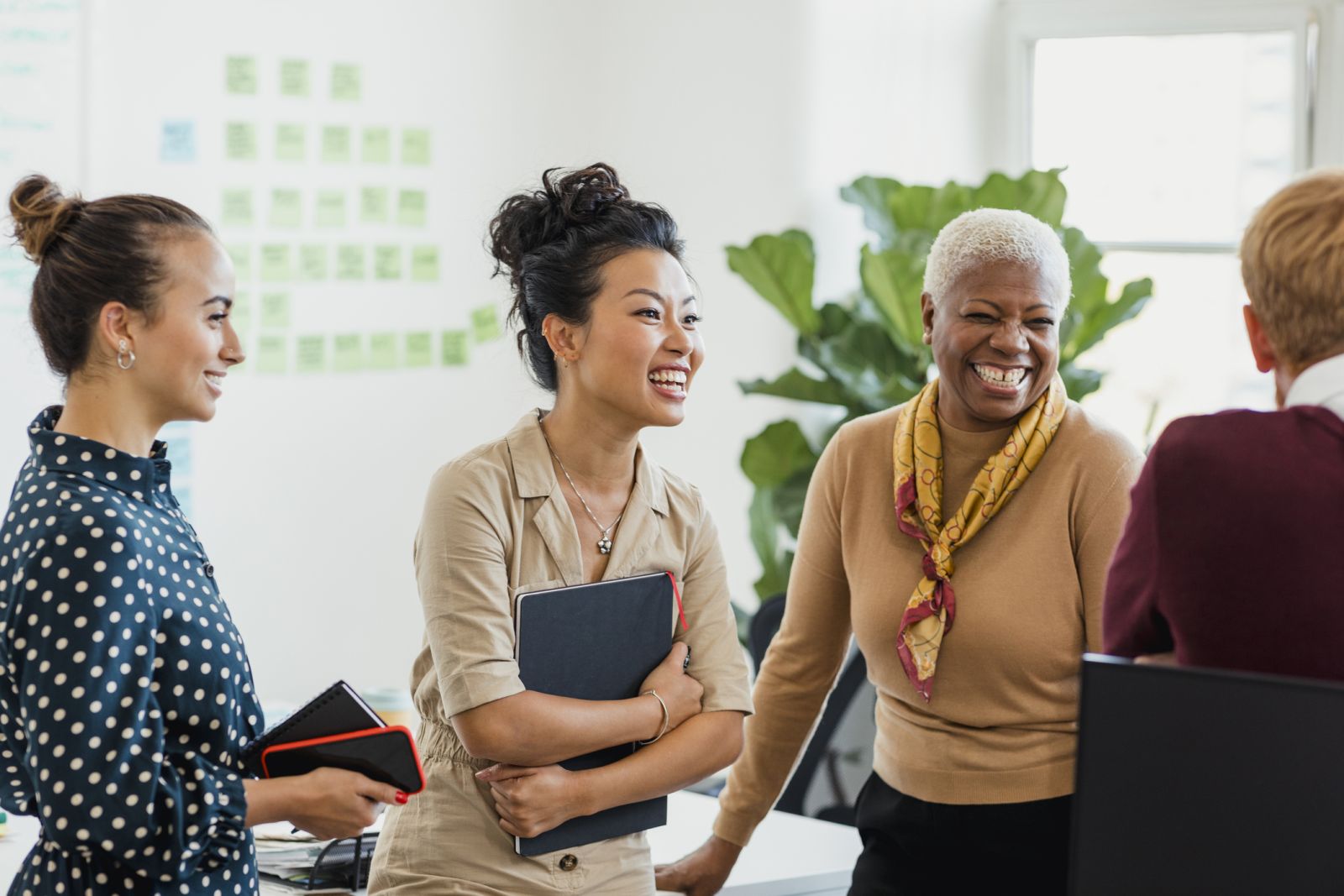 LAMMICO supports the healthy minds and bodies of the employees that make our company great.
Our wellness reimbursement policy is designed to assist employees by sharing the cost of membership dues or fees at a health club, gym, exercise, or self-defense classes, weight loss program, or smoking cessation programs. We reimburse 50% of fees incurred up to $350 per calendar year, per employee, because LAMMICO knows the importance of maintaining a balanced lifestyle.
A health fair is held on-site to make it easier for our employees to receive annual health screenings and get specific information to keep their minds and bodies fit.
Corporate wellness sometimes extends to in-office wellness classes at LAMMICO. The company has experimented with offering complimentary workouts with certified personal trainers during our lunch hour. In fact, LAMMICO was recognized by the American Heart Association for meeting criteria for employee wellness.
Our Metairie office building, The Galleria, is also home to the Galleria Fitness Center where employees can join as gym members at a discounted rate.