Risk Management Education
LAMMICO Risk Management Premium Discount Program
The Risk Management Premium Discount Credit is a 10%, per-provider discount to the basic limits portion of your LAMMICO premium. LAMMICO policyholders must earn a total of two Risk Management (RM) Credits annually to qualify for the discount.
Qualification
You may earn credits by participating in some of LAMMICO's webinars and/or by completing online courses on Medical Interactive (MI).
Specifications
Each course has an introductory page which specifies the number of CME or CNE and RM Credits that you earn once you have completed the entire course. You can print your CME or CNE Certificate of Completion for each online course after you have completed the course or by accessing your transcript on the "My Account" page of either your lammico.com Member login, or on MI.
Please complete your courses at least 60 days before the first day of your renewal month to allow the discount to be applied. You can find your annual renewal date by looking at your current certificate of insurance or policy declarations page. To obtain the RM Discount Credit, LAMMICO only accepts RM courses that we present or those that we pre-approve. Any more than two RM Credits earned in the same policy period will be rolled over to the next renewal period.
Contact a Representative
For more information, please contact the Risk Management and Patient Safety Department at 504.841.5211 or 800.452.2120.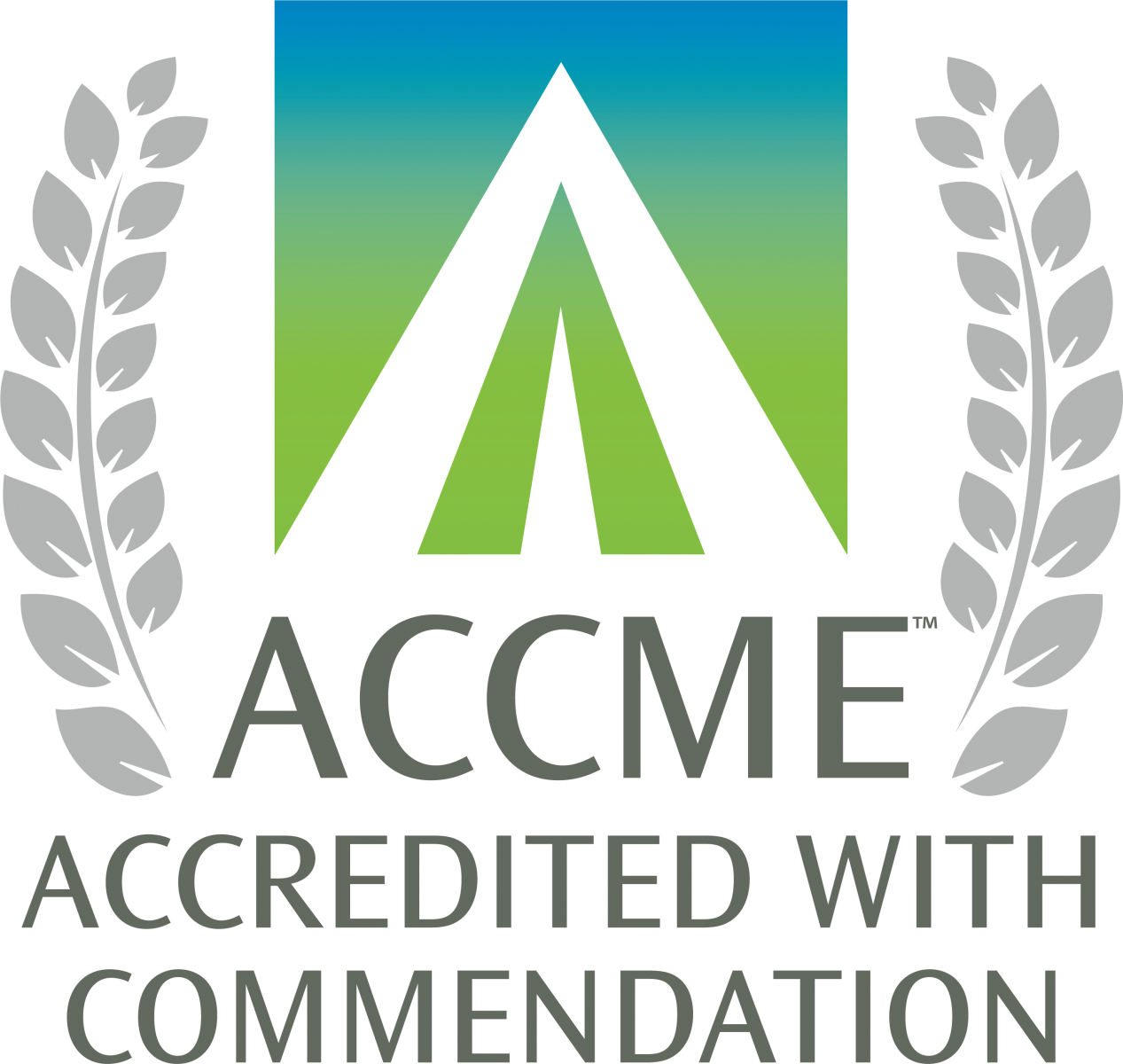 LAMMICO/Medical Interactive has been reviewed by the Accreditation Council for Continuing Medical Education (ACCME®) and awarded Accreditation with Commendation for 6 years as a provider of continuing medical education (CME) for physicians. Accreditation in the ACCME System seeks to assure the medical community and the public that LAMMICO/Medical Interactive delivers education that is relevant to clinicians' needs, evidence-based, evaluated for its effectiveness, and independent of influence from ineligible companies. LAMMICO has been an accredited provider since 1997.