Risk Management Education
Courses & Credits
Maximize patient safety through LAMMICO's superior Risk Management education and easily earn a 10% Risk Management Premium Discount Credit to the basic limits portion of your LAMMICO premium. Discounts can be earned annually by obtaining a total of two qualifying credits.
Learn your way
Our highly skilled Risk Management and Patient Safety specialists provide webinars and on-demand online training tailored to fit your interests and learning preferences.
Webinars
Physicians
Practice Managers
Advanced & Allied Providers
Online Courses
Physicians (CME)
Nurses (CNE)
Office Managers
LAMMICO's 2023 Risk Management and Patient Safety Education Brochure is available. It includes information about the 2023 webinar schedule, TMHCC CyberNET®, physician litigation stress peer consultations, provider well-being consultations, online continuing medical education and how to earn a Risk Management Premium Discount.
VIEW RM AND PATIENT SAFETY EDUCATION BROCHURE
Maintenance of Certification Approval
LAMMICO is proud to announce that nearly all of our online CME courses have been approved for Maintenance of Certification (MOC) by more than a dozen medical specialty boards. By taking an MOC-approved course in your specialty, LAMMICO policyholders could potentially earn a triple benefit at no additional cost:
MOC Credit - Continuing education satisfying an ABMS medical specialty board requirement
CME Credit - Continuing Medical Education credit to satisfy state medical licensing requirements
RM Credit - LAMMICO Risk Management Premium Discount Credit toward a 10% discount on the basic limits portion of your premium (after earning two credits)
For more information, contact the LAMMICO Risk Management and Patient Safety Department at 800.452.2120.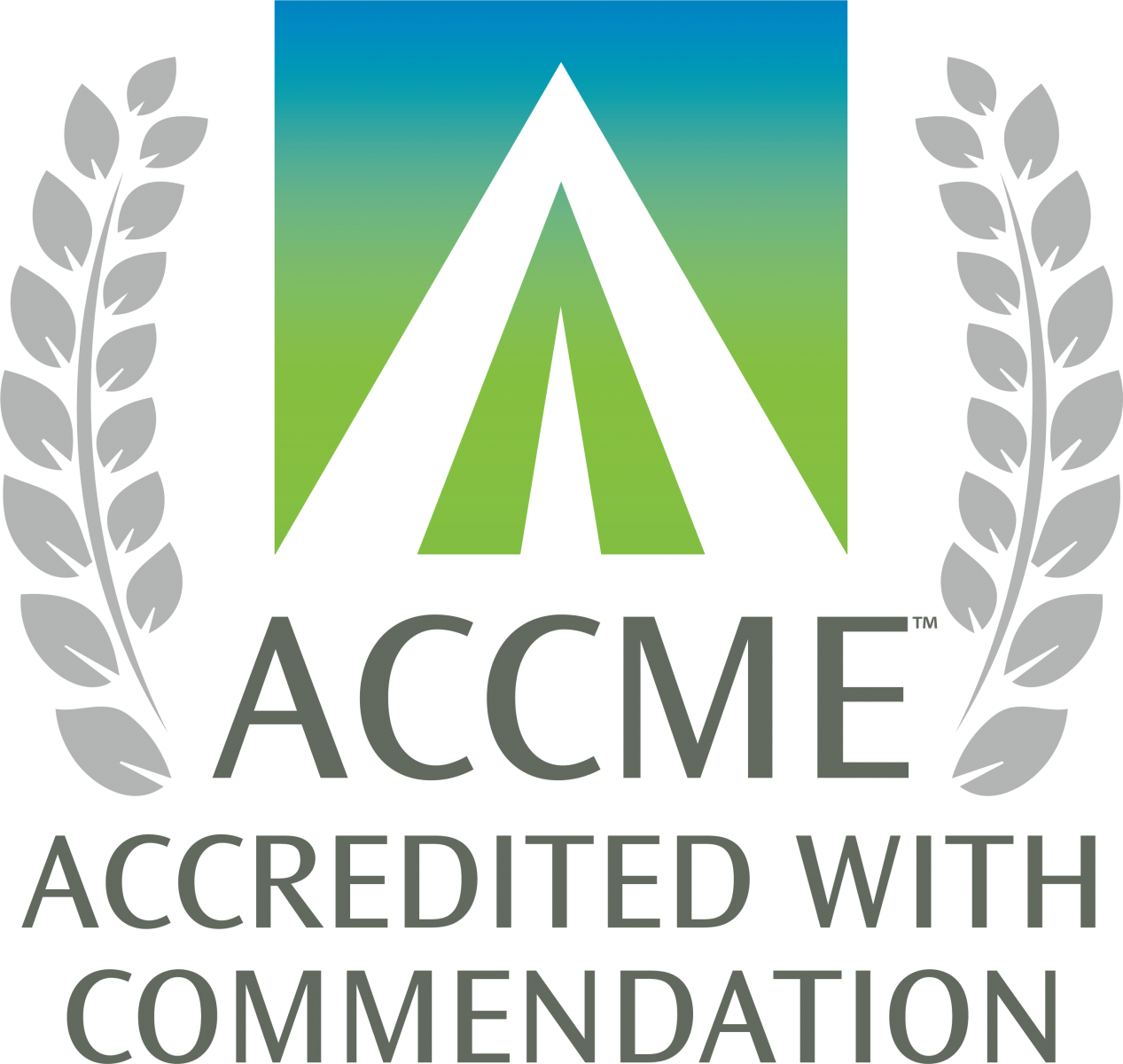 LAMMICO/Medical Interactive is accredited with commendation by the Accreditation Council for Continuing Medical Education (ACCME®) to provide continuing medical education for physicians.
Watch a brief introductory video: "Learn & Earn." LAMMICO makes it easy for policyholders to discover ways to optimize patient safety and earn a discount on their premium!