IPFS, Online Payment Solution
IPFS is LAMMICO's Online Payment Solution
LAMMICO insureds, we heard you! Online payment via ACH (bank account) or credit card is available.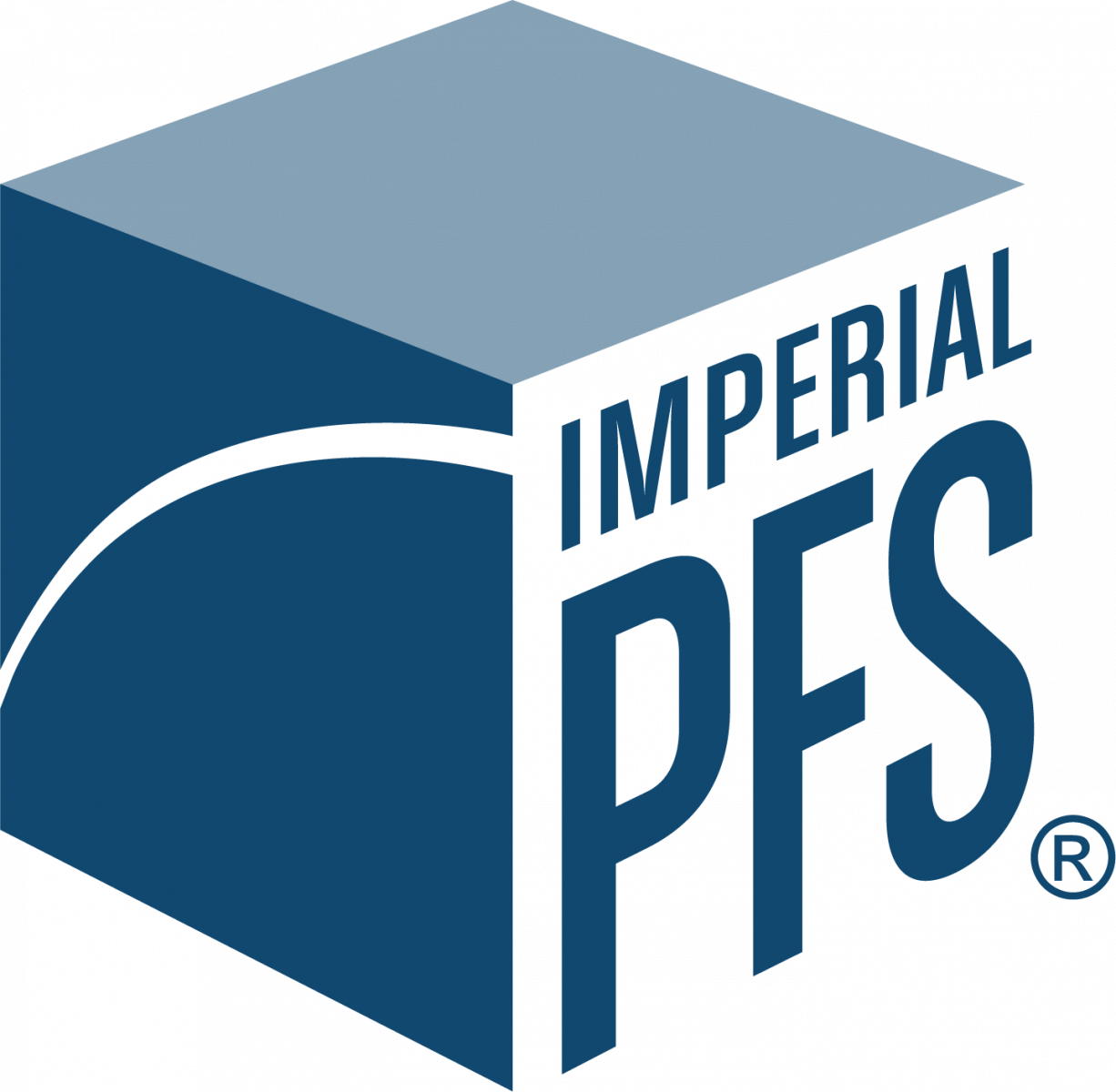 LAMMICO uses Imperial PFS (IPFS) as our online payment solution. With more than 40 years in the insurance billing and premium finance industry, IPFS is the largest premium finance company in North America. IPFS offers the flexibility to pay premiums in full or select a payment plan in one convenient portal, IPFS TotalPay™.
Benefits of paying online through IPFS:
Easy and efficient online payment processing available 24/7, where all documents are electronic
Ability to pay premium (and PCF surcharge for Louisiana insureds) using ACH payment or credit card* (*fees apply)
No need to mail or hand deliver a check
Receive email notifications from IPFS about paying invoice online
In addition to online payment processing, IPFS also offers premium financing:
Finance with three payment plan options: down payment plus 11-pay, 3-pay, or 1-pay
Options for down payment include ACH payment or credit card* (*fees apply)
Set up automatic installment payments paid via ACH payment or credit card
IPFS Connect® phone app can be used to make installment payments and see payment schedule (must first have an IPFS account and financing agreement)
Option to call IPFS to make an installment payment over the phone using ACH payment during IPFS regular business hours, if you have a premium finance agreement
Please note:
LAMMICO continues to accept payment in full by check mailed or delivered to a LAMMICO office, or mailed to our lockbox address. Insureds electing installment plans need to finance through IPFS.
Accessing IPFS Services:
In order to access the services, you or your practice manager/designated billing contact must be registered as a Member on lammico.com before your renewal invoice is generated (approximately 30 days before your renewal month). To register as a Member, go to lammico.com/registration. You will need your LAMMICO policy number, found on your certificate of insurance.

You can then access premium financing and online payment through IPFS by logging in as a Member at lammico.com/login and selecting "Online Payment" in the drop-down menu under your name. There you can also view your invoice balance due.
Questions? Contact:
Premium financing agreements, online payment, and Notices of Cancellation: Call IPFS Account Services at 866.412.2569
Invoice questions: Contact your LAMMICO underwriting or marketing representative at 800.452.2120
Lammico.com website registration: Shea Ivey, LAMMICO Software Quality Assurance Analyst, at 504.841.5242