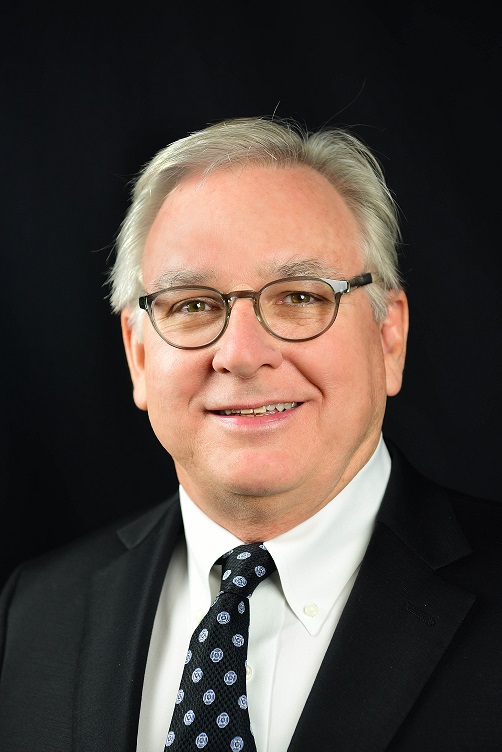 The Board of Directors of LAMMICO elected J. Michael Conerly, M.D., to serve as President and Chief Executive Officer, effective March 1, 2019. Since 2011, Dr. Conerly served as Board Chairman before being elected to this new executive leadership role. Dr. Conerly succeeds past President and Chief Executive Officer, Thomas H. Grimstad, M.D., who retired February 28, 2019, after completing a successful transition plan with Dr. Conerly that began in 2018.
Dr. Conerly is a long-standing member of LAMMICO leadership having served as a member of the Underwriting, Marketing, Joint Risk Assessment, Governance and Audit Committees over the last 22 years. He was elected as Chairman of the Board of Directors in 2011 after having served on the Board since 1999.
"Dr. Conerly's experience and leadership will continue to serve LAMMICO well as he takes on the role of President and CEO," says Frederick J. White, III, MD., Chairman of the Board of Directors at LAMMICO. "Dr. Conerly is a skilled advocate for healthcare providers and is committed to providing exceptional service to LAMMICO's insureds. He fits right in to the LAMMICO culture and is already a valued leader."
After graduating from the University of Mississippi School of Medicine in 1985, Dr. Conerly completed a general surgery residency at Roanoke Memorial Hospital/University of Virginia School of Medicine. In 2016, he earned a Master of Business Administration from Louisiana State University Shreveport. Dr. Conerly practiced surgery in Alexandria, Louisiana, from 1990 to 2018. He was a founding member of Mid Louisiana Surgical Specialists in 2003, where he was a surgeon and President until 2018. As a surgical specialist, Dr. Conerly is certified by the American Board of Surgery and a fellow of the American College of Surgeons.
"I look forward to leading LAMMICO and serving our insured healthcare providers and facilities," adds Dr. Conerly. "This leadership role will challenge me to use my business skills and medical experience to ensure LAMMICO's success as we work to reduce malpractice risk, increase patient safety and educate our insureds about risk management strategies."