The deadline to submit data for the 2020 Performance year for the Medicare Quality Payment Program (QPP) is March 31, 2021.
In order to avoid a 9% penalty on future Medicare services, eligible providers and groups who have not been granted an exception should submit data across one, two or three performance categories. The minimum score needed to avoid a penalty in 2020 is 45 points.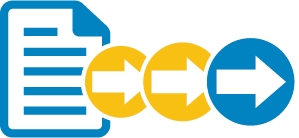 Data submission methods will vary by practice and can vary within a practice by performance category.

Third party vendors (e.g., Qualify Registries, EHR vendors, CAHPS vendors and Qualified Clinical Data Registries) may report one or more of the performance category data sets on behalf of a provider or group OR the clinician or staff member can manually enter or upload the data into the QPP Portal using a HARP account. Regardless of who submits the data, the practice should maintain documentation to support the data and attestations submitted in case of an audit.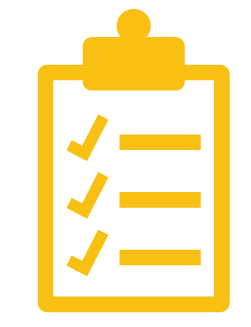 LAMMICO created a Submission Checklist to assist our insureds and their practice staff. To download it, log in as a Member at lammico.com/login.