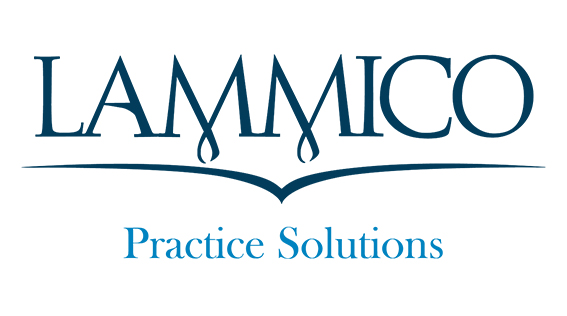 Today is October 2 and is officially the start of the 4th Quarter in 2017. According to CMS, 90 days are left in the first transition year of the Quality Payment Program.
Many of the Quality Measures and Improvement Activities are services you are already doing, for example: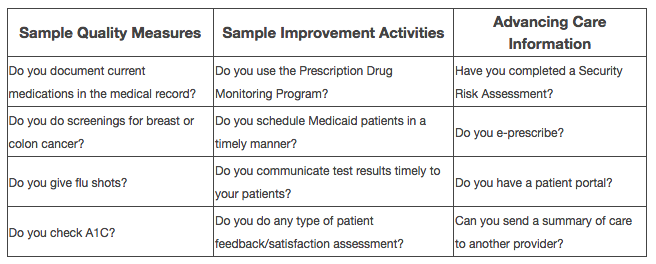 Other considerations to review before year's end:
It does NOT have to cost you anything to AVOID A PENALTY! Simply add an additional procedure code to your Medicare claim(s)
At a minimum, report 1 measure, on 1 patient, 1 time and you can AVOID THE 4% PENALTY! If you collect $100,000.00 per year in Medicare fees and you do NOTHING, you will automatically be giving up $4,000.00 in payments in 2019!
You don't have to have an EHR to earn a bonus.
If you met Meaningful Use in the past, you can easily AVOID A PENALTY! Advancing Care Information (ACI) is the new version of Meaningful Use and much less stringent. You only have to do 4 activities to AVOID A PENALTY and if you do them on more than one patient, you can work towards a bonus!
You don't have to do this alone! Our Practice Management Specialist, Natalie Cohen, will work with you and your practice to AVOID A PENALTY or earn a positive adjustment or bonus. You can contact her by email or phone at 504.841.2727.
This is not legal advice, and is not intended to substitute for individualized business of financial judgment. It does not dictate exclusive methods, and is not applicable to all circumstances.