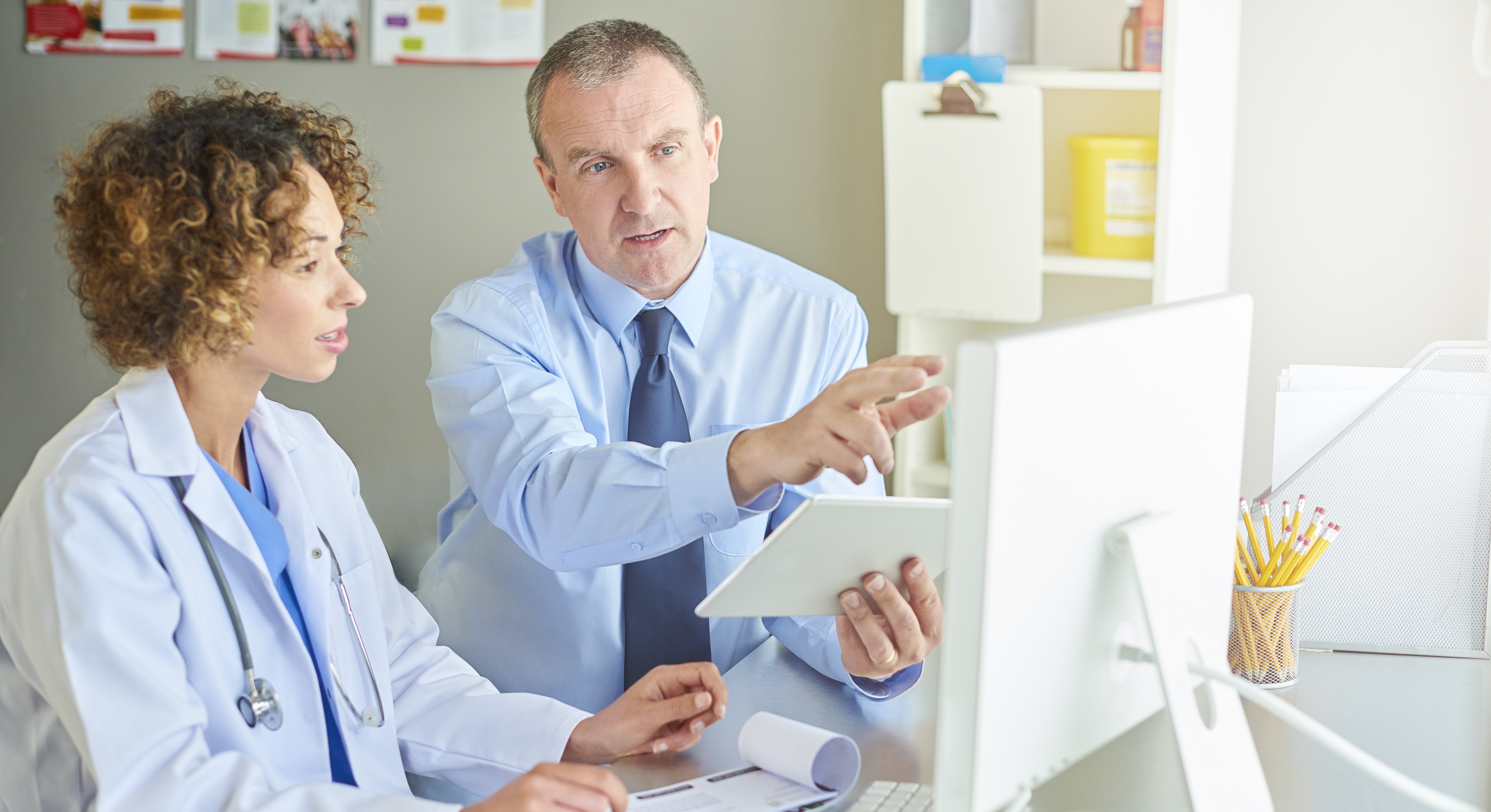 In February, the Louisiana Board of Pharmacy announced a third party platform that allows integration between the Louisiana Prescription Monitoring Program (LA PMP) data into a provider's electronic health records (EHR) statewide. Not all EHR vendors are currently integrated, and the time frame for complete integration depends on the provider's current EHR vendor.
While this integration can provide convenience for many providers, it does limit the access of LA PMP data by delegates (unlicensed or licensed) via the EHR system. Instead, delegates must still use the web portal at https://louisiana.pmpaware.net/login to access the data. Other limitations may apply.
Additionally, the Louisiana Board of Pharmacy stated it is working with the Louisiana Office of Public Health – Bureau of Community Preparedness to offer grant money that can pay for costs associated with this integration for up to two years of services. This grant is limited and may not be available to all providers.
Healthcare providers interested in integrating their EHR with the LA PMP should visit the board's website at http://www.pharmacy.la.gov/ for more information about the platform and the integration request form.

LAMMICO Risk Management and Patient Safety Department offers education and resources to insureds in an effort to reduce risk to insureds and to patients. To contact a Risk Manager, email riskmanagement@lammico.com or call 504.841.5211.