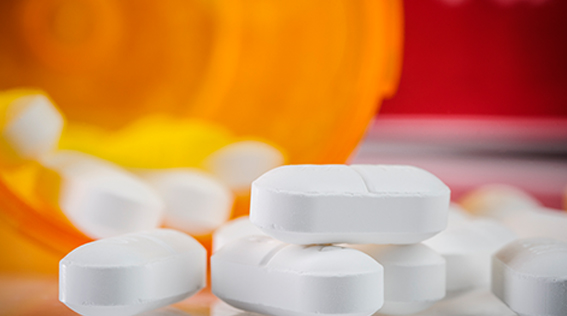 In an effort to reduce the growing number of fatalities associated with opioid overdose, the Secretary of the Louisiana Department of Health (LDH) recently issued a statewide standing order regarding the distribution of naloxone, a potentially life-saving opioid antagonist.
According to the order, a licensed medical professional may prescribe or dispense naloxone or other opioid antagonists without examining the individual for whom it is intended if two conditions are met:
The medical professional must provide the individual receiving and administering the naloxone training required by the LDH for the safe and proper administration of naloxone or other opioid antagonists to individuals who are believed to be undergoing an overdose event. For more information on what this training must include, access the full order here.
The naloxone or other opioid antagonist must be prescribed or dispensed in such a manner that it shall be administered through a device approved for this purpose by the FDA.
The standing order may also be used by any Louisiana-licensed pharmacy to authorize the distribution of naloxone or other opioid antagonists to any person wanting to have the product on hand in the event of an overdose. The order instructs pharmacists on the information the recipient must know before receiving the product, and authorizes the pharmacist to prepare prescriptions in the name of the insured person, if necessary for reimbursement purposes.
To access standing order in its entirety, click here.
Free CME for LAMMICO Policyholders
LAMMICO offers policyholders access to relevant online risk management education to aid in the safe prescription of pain medications through our subsidiary risk management site, Medical Interactive Community, including:
LAMMICO policyholders can access these materials free of charge by logging in as a Member. Both courses are eligible for CME credit and are approved for maintenance of certification (MOC) credit by a number of specialty medical boards as well. To learn more about MOC-approved education brought to you by LAMMICO, click here. By taking these courses, policyholders can also earn credits that count toward the Risk Management Premium Discount. For more information on the Risk Management Premium Discount Program, please click here.
For consultation regarding safe opioid prescribing or this standing order, contact your local LAMMICO Risk Management and Patient Safety representative or dial 504.841.5211.