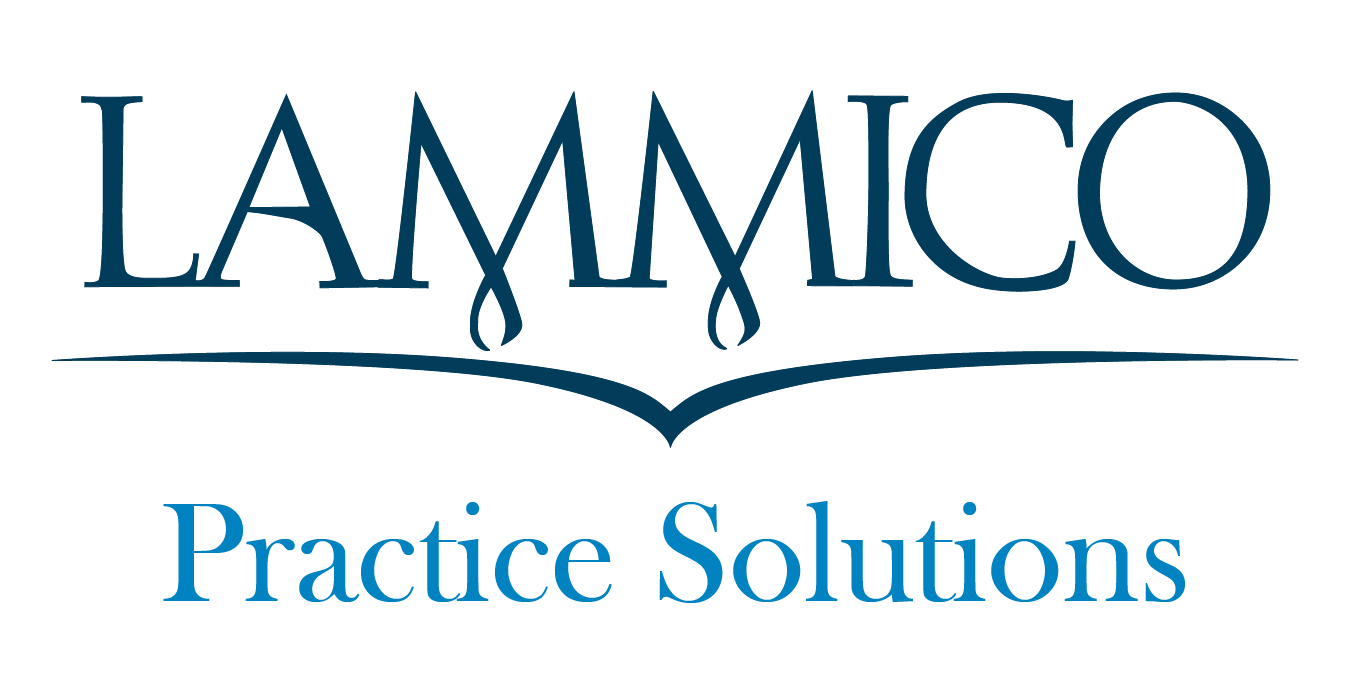 Anyone who works in a physician office knows that the insurance credentialing process takes time. That time can translate to significant financial burdens on a practice. A new provider may not be able to see patients from certain payers, resulting in lower productivity. Or, a practice may choose to absorb the lower out-of-pocket payment and/or higher contractual adjustments in order for a provider to see the patient.
A new state law called Billing by Contracted Healthcare Providers went into effect August 1, 2018.
A healthcare provider joining a group can now see patients and be reimbursed by that payer as an in-network provider during the credentialing process if the group is already contracted with the health insurance issuer (plan). The law states, " ... a health insurance issuer contracting with a group of healthcare providers that bills a health insurance issuer utilizing a group identification number ... shall pay the contracted reimbursement rate of the provider group for covered healthcare services rendered by a new provider to the group, without healthcare provider credentialing ... " La. Rev. Stat. §22:1874(A)(5)(a). The following circumstances must apply:
The new provider has already been credentialed by the plan and the provider's credentialing application is still active with the plan, OR
The plan has received the new provider's credentialing application and proof of hospital privileges and the group has not been notified that the credentialing of the new provider has been denied.
This new law helps reduce the financial burden that can result from the long, third party credentialing process. Practice managers, administrators and credentialing staff should always discuss the timing and applicability of this law with the payer before scheduling patients with a new provider.
Credentialing is a critical component in a medical practice revenue cycle. Revenue cycle management consists of effective billing, payment and collections policies and procedures. By managing the revenue cycle process from the outset (at the time the first appointment is made), providers can create greater billing and payment transparency and minimize any post treatment financial surprises. Effective revenue cycle management can help mitigate your malpractice and compliance risks.
| | |
| --- | --- |
| | Contact LAMMICO Practice Management Specialist, Natalie Cohen, MBA, MHA, at 504.841.2727 or ncohen@lammico.com for questions. |