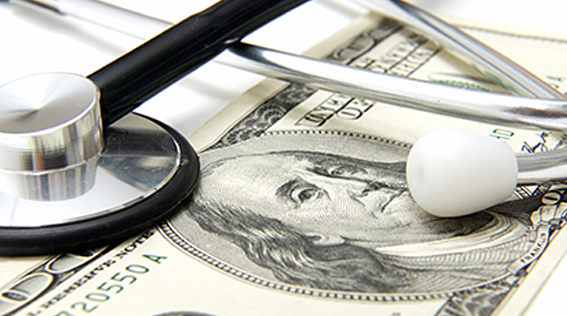 The LAMMICO Risk Management Hospital Premium Discount Program was established to reward hospitals and eligible ambulatory surgery centers that improve patient safety and reduce risk through the utilization of LAMMICO online Continuing Nursing Education (CNE) courses.
In order to receive the 5% LAMMICO Risk Management Hospital Premium Discount Credit, the hospital or eligible ambulatory surgery center, will need to ensure that at least 25 percent of their full-time, employed nursing staff complete a minimum of one CNE course during the policy year to earn the credit on their LAMMICO premium.
Upon subsequent policy renewal, premium discount credit will be awarded for policyholders with validated course completion rates.
Questions?
Contact Lynne Vega, R.N.,BSN, LAMMICO Hospital Risk Management Specialist, at lvega@lammico.com or 504.841.2738.