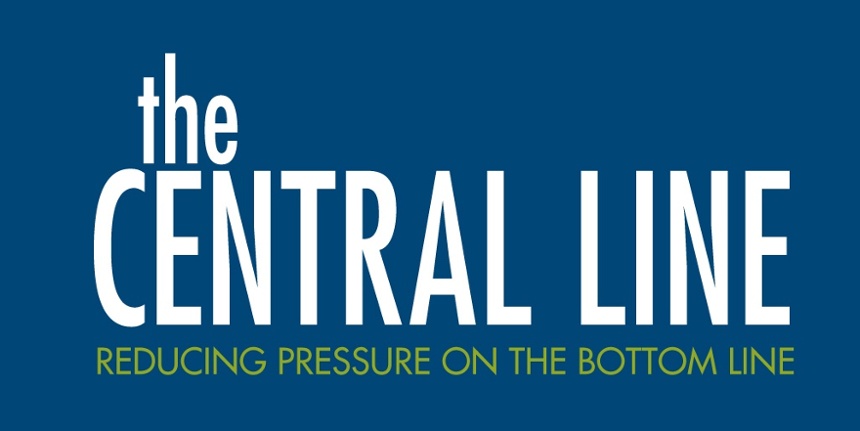 A patient comes into Hospital X's emergency department for treatment after sustaining injuries in a motor vehicle accident for which he was not at fault. The patient is admitted and stays two nights before being discharged. It is determined during the patient's stay that he is insured by a health insurer with which the hospital has an "in-network" agreement. All of the services provided to the patient are covered under the agreement. The patient has already met his deductible for the year and would only owe a $200.00 co-payment for his stay under the terms of his policy.

When the patient encounter is sent to Hospital X's billing department for processing, the claim is flagged because it involves a motor vehicle accident. It looks like the other driver had insurance and a lawsuit is likely. Recalling that Louisiana law has long allowed a hospital to assert a lien for its "reasonable charges or fees" for services to an injured patient on amounts paid to that injured patient from a third party with respect to his injuries, the billing director sees an opportunity to help the hospital's bottom line. Why collect the contracted rate of $6,000 from the patient's insurer when the hospital's full, undiscounted charges of $35,000 for the stay can be pursued through a lien?
Time to pump the brakes.
Louisiana's Health Care Consumer Billing and Disclosure Protection Act, La. R.S. 22:1871, et seq., prevents a provider from "attempting to collect from, or collecting from an enrollee or insured" an amount owed by his or her health insurance issuer or "any amount in excess of the contracted reimbursement rate for covered healthcare services." More succinctly, the Louisiana Supreme Court has stated the Act prohibits the provider "practice of rejecting insurance and collecting or attempting to collect full charges." A provider's utilization of Louisiana's medical lien law as a means to recover more than its contracted rate for covered services has been singled out by the courts as a violation of the Act. In fact, that practice has been bluntly described by the Louisiana Court of Appeal, Second Circuit, as "disingenuous and somewhat deplorable."
The Louisiana Supreme Court has found that a patient aggrieved by such a practice has a private right of action for damages against the offending healthcare provider — i.e. the patient can sue the provider. Even more, the Court has determined that a "class action is superior to any other available method for a fair and efficient adjudication of the common controversy [regarding] disputed billing and lien practices." Consequently, if a provider gets sued for rejecting applicable insurance in favor of pursuing its undiscounted charges, it is likely that the lawsuit will be a class action lawsuit. Additionally, a provider subject to such a suit can presume plaintiffs will seek an award of attorney fees under the Act. It is easy to see, then, how a misguided—though perhaps well-intentioned—idea to help a provider's bottom line can quickly become a major headache and source of loss for the provider or facility.
So if you plan to pursue a medical lien in an effort to recover payment on medical services rendered, ask, "Will I be honoring the provider arrangement in place with the patient's insurer?" If not, expect trouble ahead.
Should you have questions regarding your billing obligations under the law, contact an experienced healthcare attorney.
Copyright 2019, Thomas S. Schneidau, Milling Benson Woodward L.L.P. All rights reserved.