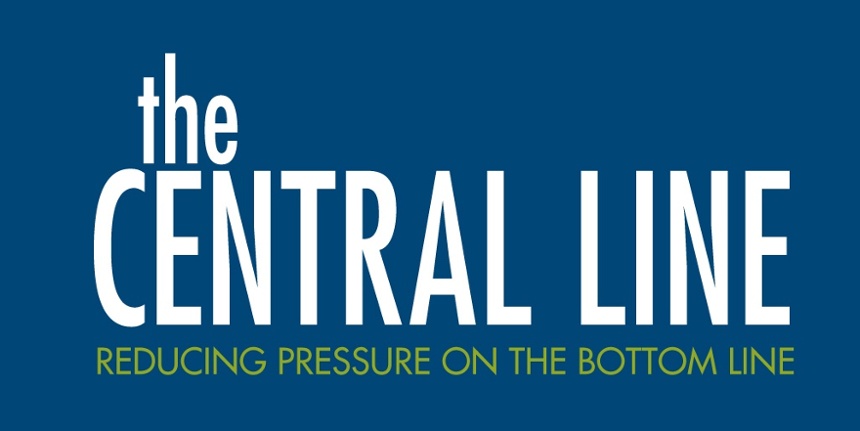 Failure to rescue is a concept that espouses the idea that clinicians should be able to quickly identify when a patient is developing deteriorating symptoms and rapidly intervene with appropriate treatment. The National Quality Forum and the Agency for Healthcare Research and Quality (AHRQ) have adopted a "failure to rescue" measure and the rates are available on the Centers for Medicare and Medicaid Services' Hospital Compare website. It is currently reporting a national average rate of 13.9 percent. Issues that affect the rate include communication failures, lower nurse staffing, decreased physician resources and increased hospital volumes. Another key indicator is the culture of the organization. Although many organizations use terminology such as "culture of safety," do they really have one?
In the book "Managing the Unexpected" by Karl Weick and Kathleen Sutcliffe, they found that high reliability organizations (HRO) truly have a culture of safety because they "operate under very trying conditions all the time and yet manage to have fewer than their fair share of accidents." In high-risk situations such as the clinical deterioration of a patient, HROs have better than expected outcomes. The reason for these better outcomes is that one of the tenets of HROs is the capacity for resilience through understanding that the unexpected is inevitable. Resilient teams are scanning for potential problems at all times and are ready to mitigate those problems. Mitigation involves rapid communication and escalation of the problems as needed.
Almost 14 percent of our patient populations should not have to experience a failure to be rescued while in the very place that they came to get help with their health condition. Assess your organization's rate of failure to rescue and take action to move in the direction of a highly reliable organization.
For more information, see our online education activity, "Escalation of Care: A Surgical Improvement Initiative." Log in as a Member at www.lammico.com to access this activity.