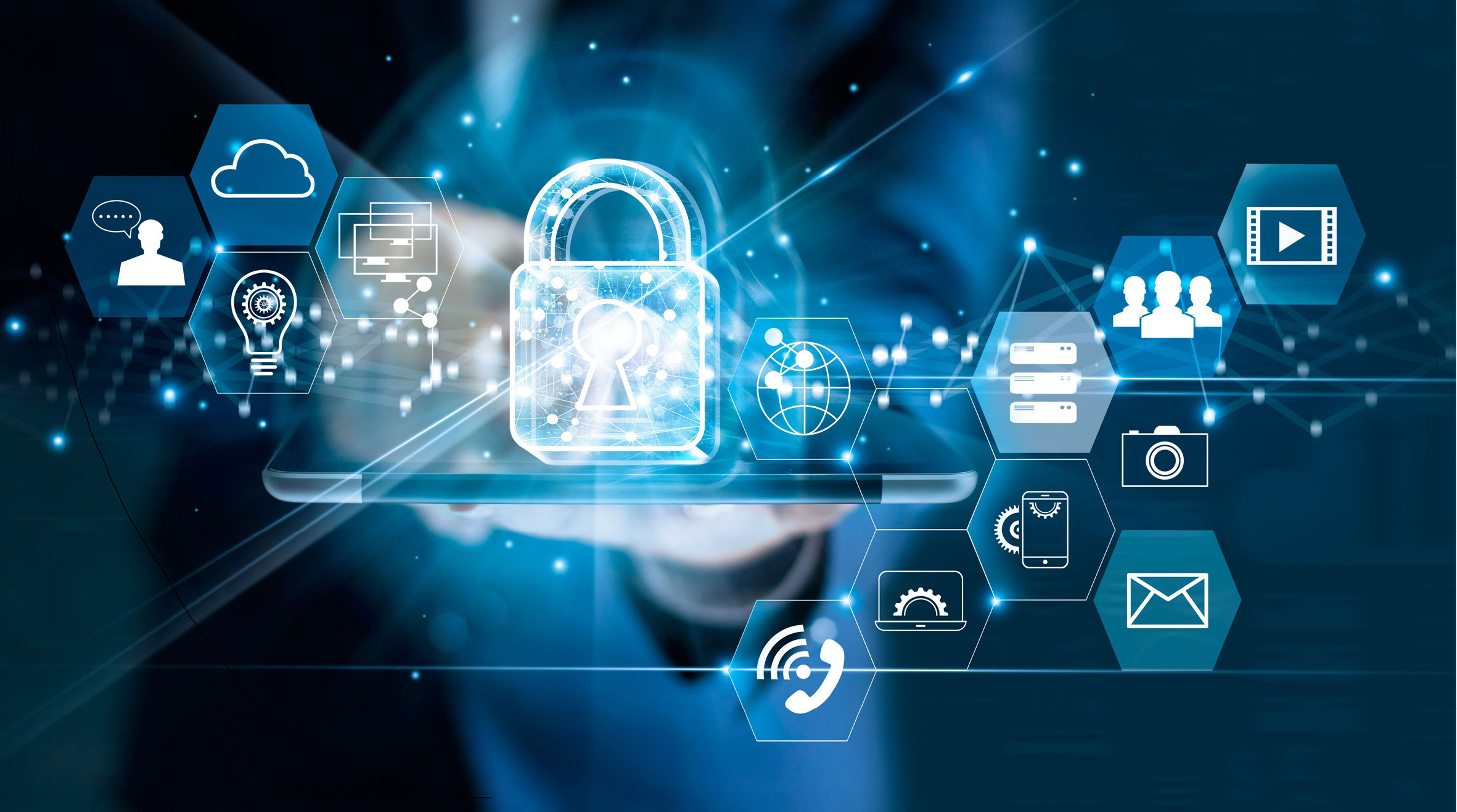 Cybersecurity is one of the biggest issues facing the healthcare community today. October is National Cybersecurity Awareness Month.
According to a recent report published by The Ponemon Institute/IBM Security, the average cost of a healthcare breach has increased to $429 per record from $408 last year. In addition to the initial financial burden of a breach, other effects can be felt for years to come. Damage to a healthcare provider's reputation following a breach could be irreparable and lead to a loss of business. The average loss of customers following a data breach is 3.9%, although the figure is higher for healthcare organizations.
Consider for a moment just a fraction of what technology healthcare organizations might use in a single day that are common ground for cybersecurity threats:
Remote access systems like public Wi-Fi routers, printers or fax machines
Medical devices to aid physicians or to be used by patients
Electronic medical record systems to log patient data
Mobile devices and computers to access critical files
As cybersecurity threats and regulations continue to increase, healthcare providers and organizations must remain vigilant to prevent a security incident. Organizations should take a holistic approach to remain cyber aware and combat future threats.
In partnership with our cyber risk experts, NAS Insurance, LAMMICO offers our insureds complimentary access to CyberNET®, the most advanced cyber risk management solutions inclusive of sample policies, incident response plans and other compliance and training materials. Registered lammico.com Members are encouraged to log in and access the NAS CyberNET portal through LAMMICO Practice Solutions.
LAMMICO includes $100,000 of MEDEFENSE® Plus/Cyber Liability coverage in most hospital policies at no additional charge to the insured hospital. We also offer the option to purchase higher limits of protection through our subsidiary agency, Elatas Risk Partners. Please contact Carly Thames, Elatas Account Executive, at cthames@lammico.com or 225.906.2062 for information on purchasing higher limits of Cyber Liability insurance.
For more information about minimizing cybersecurity threats, please contact the LAMMICO Risk Management and Patient Safety Department at 504.841.5211.