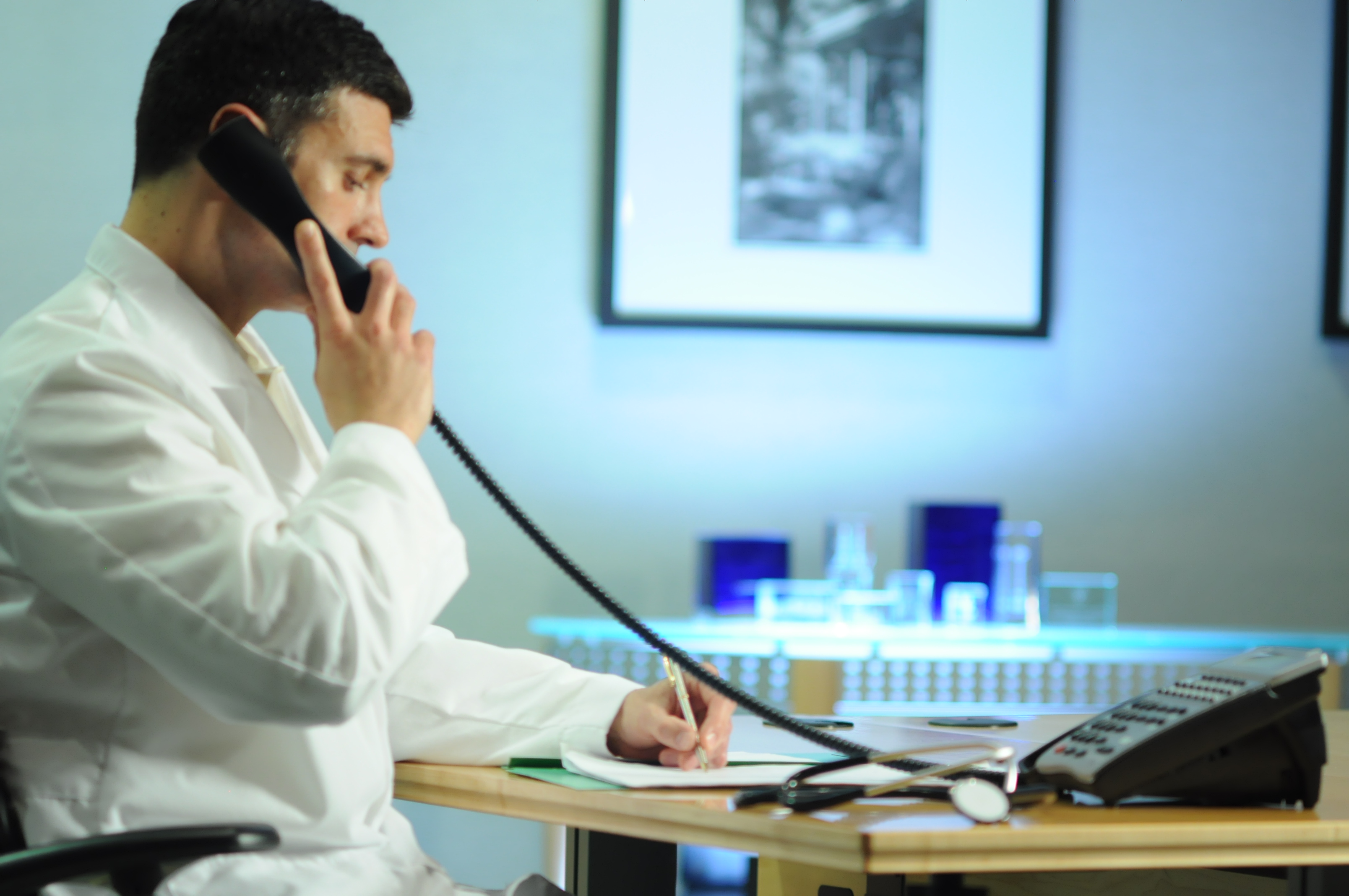 the Letter: Louisiana Newsletter
Volume 31, Number 2, March / April 2012

Piecing It All Together: Now Offering New Cost-Saving Resource For Medical Practices
LAMMICO's subsidiary agency, Elatas Risk Partners (formerly LAMMICO Insurance Agency) is pleased to announce a new partnership with Spiller Consulting, LLC. The firm specializes in helping medical practices verify the accuracy and cost effectiveness of their utility and telecommunication invoices.
Identify savings, errors or overcharges in over 80 percent of their audits
Make sense of the confusing fees, surcharges, and tariffs that appear each month by providing a written summary report detailing all findings
Keep seemingly innocent charges from affecting a medical practices' bottom line
There is no fee for the services provided by Spiller Consulting through Elatas Risk Partners. Their compensation is based on a range (from 0 percent to 10 percent) relative to the savings they discover and refunds received.
For more information about the services available through Spiller Consulting, please contact your local Elatas representative.